Netflix ha acquisito il film su The Division di David Leitch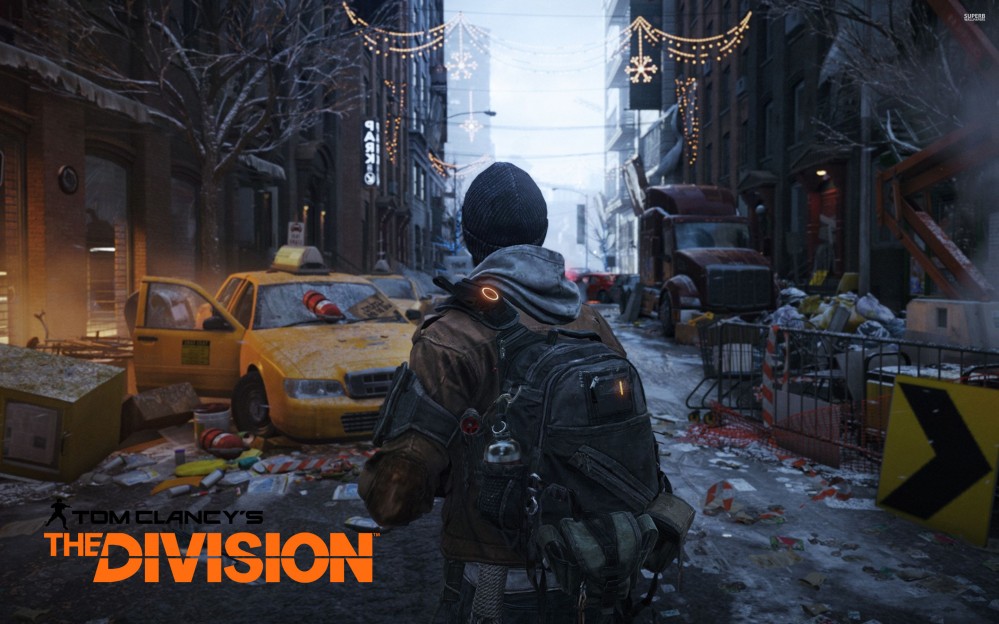 Durante la conferenza Ubisoft all'E3 2019 è stata annunciata l'acquisizione da parte di Netflix dell'adattamento cinematografico di David Leitch di The Division.
L'adattamento cinematografico di The Division, interpretato da Jessica Chastain e Jake Gyllenhaal e diretto da David Leitch, arriverà su Netflix. L'annuncio è arrivato proprio dal palco della conferenza Ubisoft all'E3 2019 da parte del director di The Division 2.
Segui con Lega Nerd l'
E3 2019 di Los Angeles
: tutte le ultime news, approfondimenti, video, hands-on e dirette giornaliere le trovi nel nostro hub dedicato:
 /E32019