What we do in the shadows, confermata la serie TV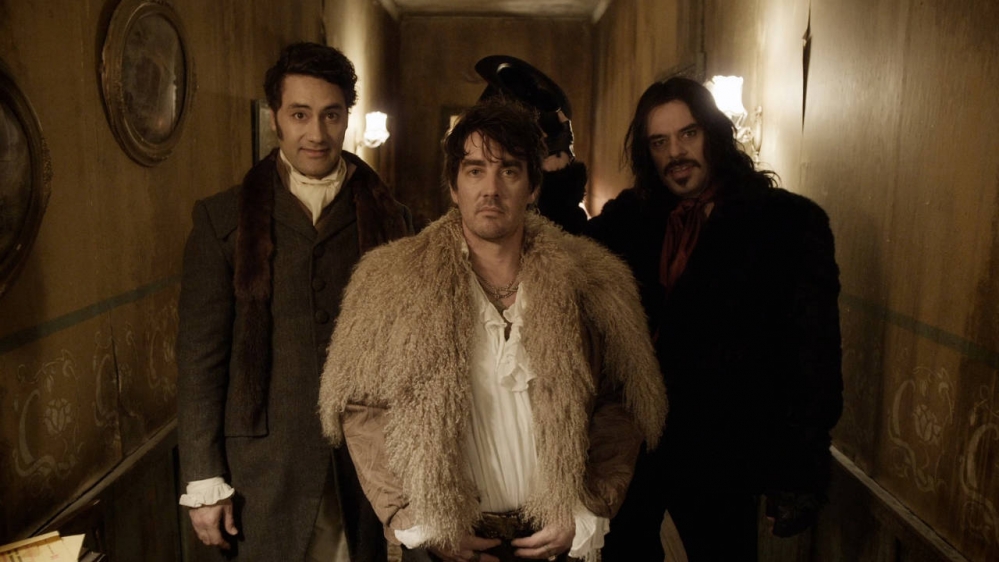 What we do in the shadows, il geniale mockumentary comico neo-zelandese basato sulla vita dei vampiri, avrà il suo spin-off televisivo.
Paranormal Event Response Unit sarà il titolo della serie TV ispirata al film sui vampiri, una mini-serie composta da sei episodi che seguirà i due agenti di polizia, Karen e Mike, alla ricerca di eventi paranormali. La serie non esclude un sequel del lungometraggio: girano infatti rumor che parlerebbero di un eventuale secondo capitolo che seguirà la vita dei licantropi.
Ecco le parole del regista:
The cops from Shadows are getting their own TV show. Think Mulder & Scully but in a country where nothing happens.https://t.co/fxYQhheWPG

— Taika Waititi (@TaikaWaititi) September 30, 2016