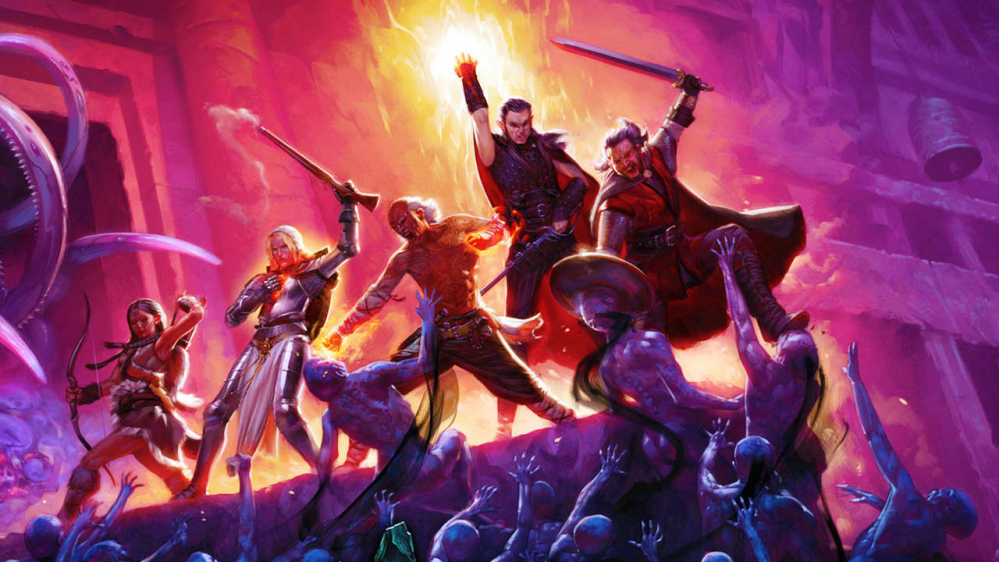 Obsidian e 505 Games hanno pubblicato un trailer di lancio per la Complete Edition di Pillars of Eternity, ora disponibile su PlayStation 4 e Xbox One.
Pillars of Eternity è il gioco di ruolo definitivo per PC, creato dagli esperti del genere GdR di Obsidian Entertainment. Nato come un progetto Kickstarter, ha superato tutte le aspettative attirando più di 75.000 sostenitori e diventando uno dei giochi più amati per PC. Un vero e proprio successo, apprezzato anche dalla critica.
La Complete Edition propone in un unico pacchetto tutti i contenuti aggiuntivi pubblicati in passato nella versione per PC, inclusi tutti i DLC e le espansioni, ha un'interfaccia utente completamente rivista e un nuovo sistema di controllo progettato per una esperienza superba su console.