Rivelati gli ultimi 4 progetti partecipanti all'AFOL Designer Program di Bricklink e LEGO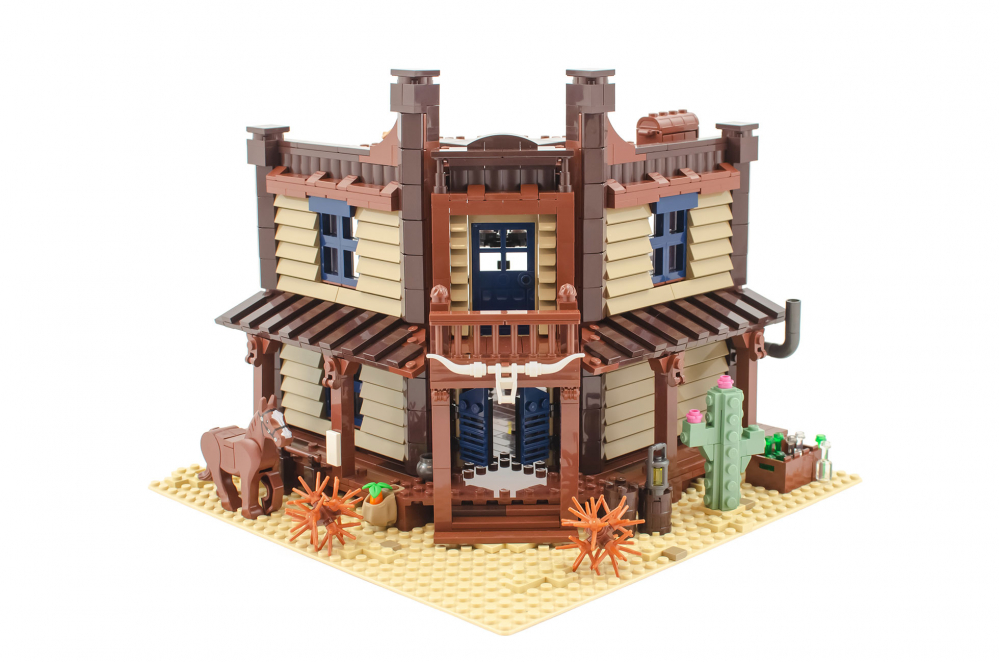 Ed ecco gli ultimi 4 progetti scelti da BrickLink e LEGO® per essere preordianti e votati dal 1° di febbraio prossimo.
Siete tutti pronti per l'instant-buy del 1° Febbraio? Noi di Bricknauts assolutamente sì!
Ora dobbiamo solo attendere lo scoccare della mezzanotte del 1 febbraio capire il costo, non ancora dichiarato, di ciascuna opera e la modalità di pre-ordine, mai vista prima d'ora su Bricklink. Sarà interessante capire inoltre fino a che punto LEGO entrerà nel merito del programma e in che modo contribuirà.
Se vi siete persi le prime 12 opere le trovate qui:
Go exploring on the island of Poseidonia after anchoring your yacht next to the small boathouse with a light blue roof. Then trek through the mountainous island and follow the staircase to the top where centuries-old buildings can be found. The main attraction here is the ancient statue of a deity who still guards the island to this day. Finally, hop back on your yacht and discover the cave that goes right through the island of Poseidonia.
UNIQUE PARTS: 79
TOTAL PARTS: 259
COLORS: 17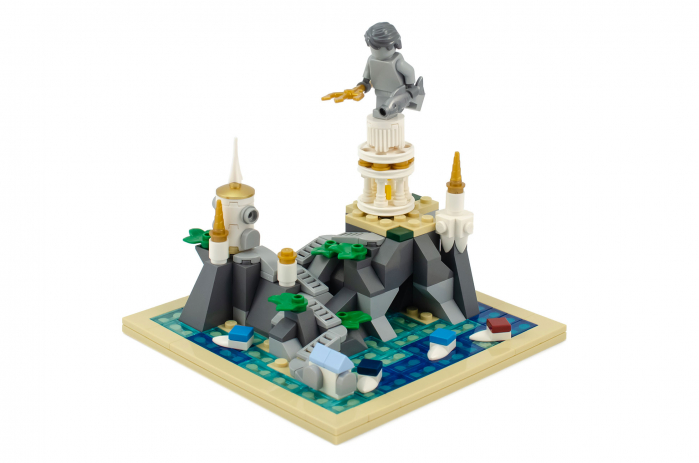 Experience modern living using a flexible space for your minifigs with Eight Studs. One housing unit can easily attach or stack with another unit, so you can either create a 2×8 space or a two-story unit for your minifigs. The minimal design allows you organize and decorate rooms for activities such as hanging out or playing with LEGO bricks. Feel free to move things around until you find that perfect balance. Eight Studs is about making connections with LEGO, and life is too.
UNIQUE PARTS: 203
TOTAL PARTS: 1425
COLORS: 26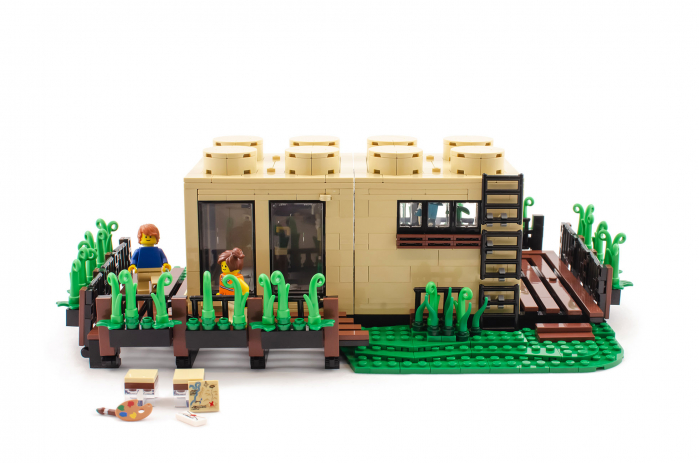 Journey to the Art Deco era in your very own Vintage Roadster, which has enough room for you and a friend to experience elegance on wheels. With its classic sweeping shape, side doors, and monochromatic color scheme, no one will question your timeless sense of style. Even the sleek engine inside can be revealed simply by removing the front hood. No matter where you go with this Vintage Roadster, you will be the star of the show.
UNIQUE PARTS: 135
TOTAL PARTS: 471
COLORS: 12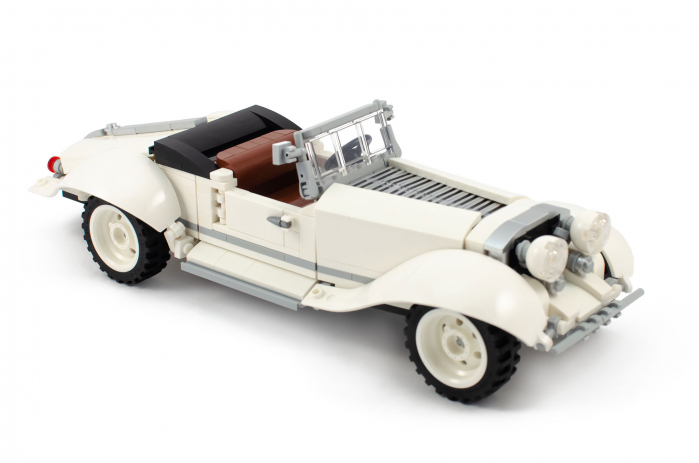 Give your horse a break from dodging tumbleweeds, and stop by the Wild West Saloon for a much needed drink. Just look for the cactus out front with a longhorn skull over the door! After settling in, order something from the Saloon's beverage selection then hang out with other cowboys in the lantern light. If it suits you, walk up to the balcony to bathe in the setting sun while the pianist plays your favorite tunes. Now that you and your horse are well-rested, get back on the road and continue your adventure into the Wild West.
UNIQUE PARTS: 252
TOTAL PARTS: 1484
COLORS: 27