Svelati altri 4 progetti LEGO vincitori dell'AFOL Designer Program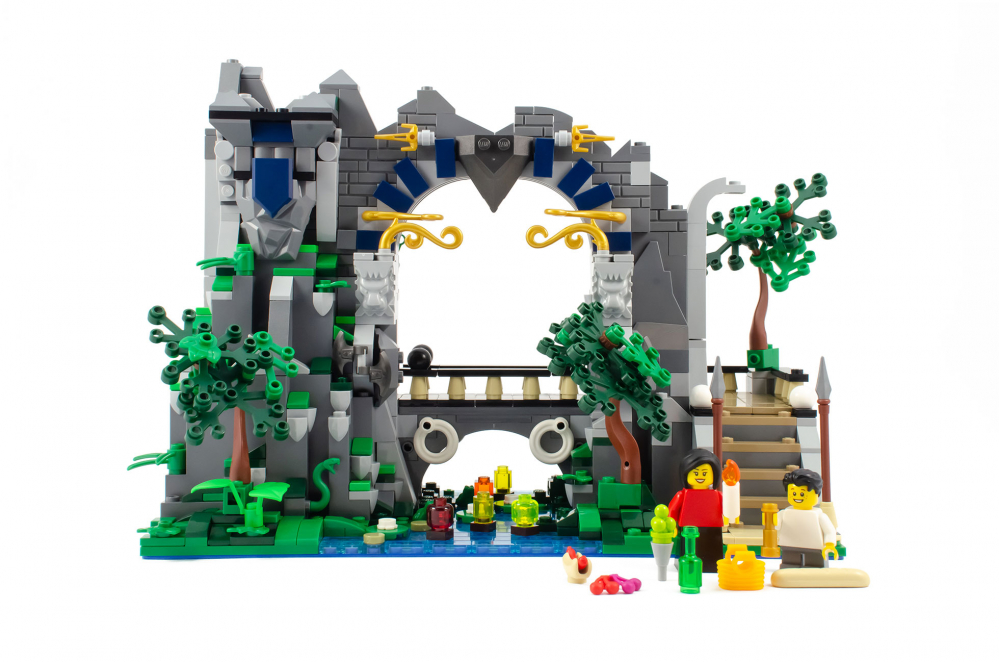 Risveglio dolce questa mattina per altri quattro concorrenti i cui progetti LEGO® sono apparsi sul sito dei vincitori dell'AFOL Designer Program di Bricklink.
Ricordiamo che, nonostante siano stati scelti da BrickLink e LEGO non significa che verranno prodotti e venduti. Infatti dal 1° febbraio inizierà il crowdfuding in stile Kickstarter e solo i progetti che raggiungeranno l'obiettivo prefissato (ancora non sappiamo quale) saranno realmente prodotti.
There are some things you cannot escape (like your desk), but you can escape a sea monster that has vicious means of destroying your Viking ship. Don't let the blue skies fool you! Armor up and prepare for battle against not just the sea monster, but the raging waters your Viking ship sails on. Be brave and soldier on! Lead your ship to safety, and your fellow citizens will reward you with priceless treasures.
UNIQUE PARTS: 78
TOTAL PARTS: 245
COLORS: 11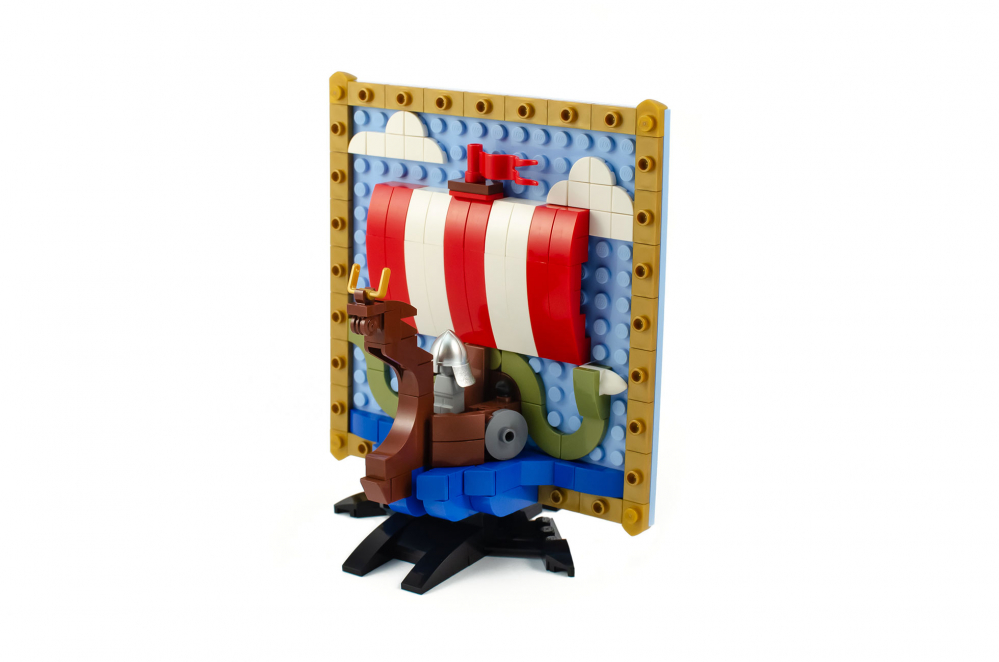 Join two minifigures as they explore the ruins of Clovershire Castle! It's a perfect day for a picnic, so they bring along a loaded picnic basket, a telescope, and a candle for exploring. What could be hiding in the castle ruins? Follow the stairway behind the ruins and over the bridge to find the hidden crystal, but beware of the snake down by the stream! Once you've finished exploring Clovershire Castle, head to the Festival of Lanterns to add your lantern to the ones floating in the water.
UNIQUE PARTS: 187
TOTAL PARTS: 830
COLORS: 31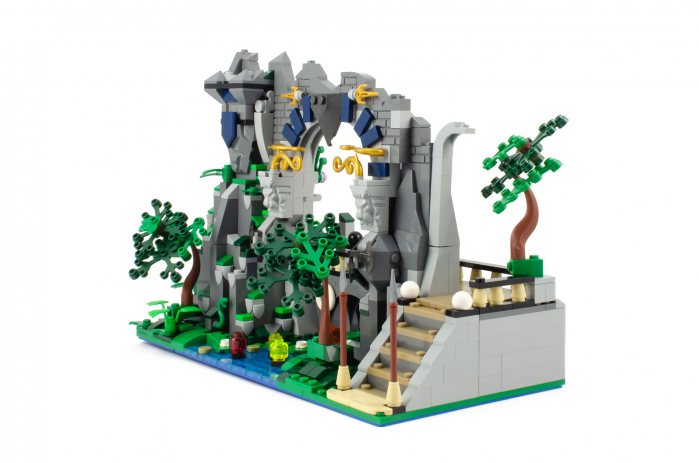 When there's a fire, you can count on the firefighters arriving ASAP and being well-prepared to protect the community. While in the Antique Fire Truck, firefighters will ring the built-in bell to alert nearby citizens that the firefighters need to hustle to the scene. While some are readying the hose to contain the fire, the others can use the ladder to save citizens on a higher floor. An extra fire extinguisher is located on the side of the truck in case one malfunctions. After a long day of fighting fires, don't forget to thank and celebrate these heroes for rescuing your fellow citizens!
UNIQUE PARTS: 279
TOTAL PARTS: 1256
COLORS: 28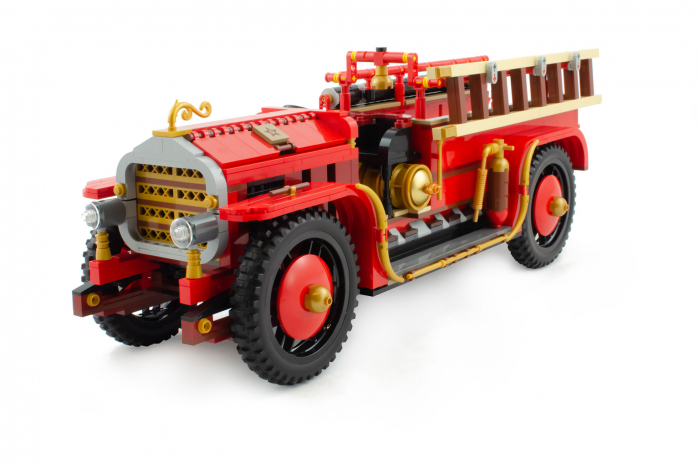 Cross a small bridge over a stream and underneath an apple tree to get into the Science Tower, a multi-colored, four-level building. A pair of scientists and their trusty hound work here and are up to new discoveries! Shadow them around the tower to learn more about their experiments, or do your own research in the library. As day becomes night, climb up to the top floor to test out the astronomical telescope in the observatory. Challenge yourself to identify all scientific experiments and inventions!
UNIQUE PARTS: 230
TOTAL PARTS: 1193
COLORS: 27