Mostrati i penultimi 4 progetti dell'AFOL Designer Program di Bricklink e LEGO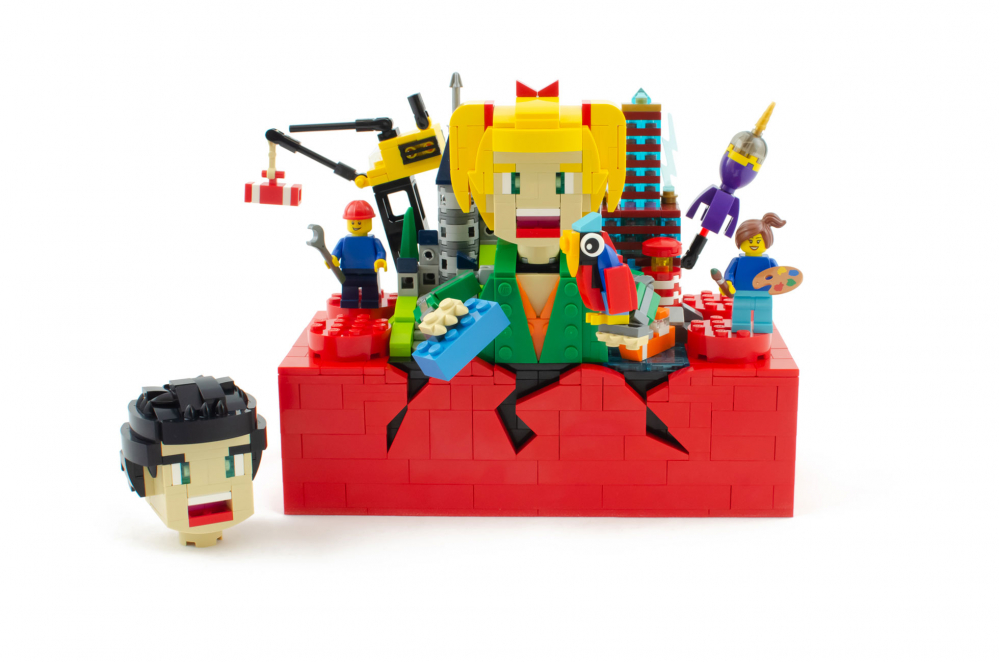 Nella nottata Bricklink e LEGO® hanno annunciato altri quattro progetti, i penultimi, scelti per l'AFOL Designer Program. Eccoli qua.
Siamo ormai in fondo alla presentazione dei progetti. Mancano infatti solo gli ultimi 4 che verranno presentati a brevissimo e noi non vediamo l'ora.
Qui di seguito trovate i dati e le foto della penultima tranche di progetti rilasciati questa notte.
Every castle is home to someone, and in this Löwenstein Castle lives a knight, his family, and his animals. The animals have their own housing that be found right behind the outermost of the two main gatehouses – the outer bailey. The inner bailey has a roofed defensive corridor to offer protection from outside threats with an overhanging toilette bay, or "thunderbox." Cross the drawbridge to get to the Great Hall and join the family for festivities after keeping watch over the castle. End the day with hiking up the centrepiece and highest point of the complex, the donjon or keep, to absorb panoramic views of the entire Löwenstein Castle.
UNIQUE PARTS: 500
TOTAL PARTS: 2000
COLORS: 32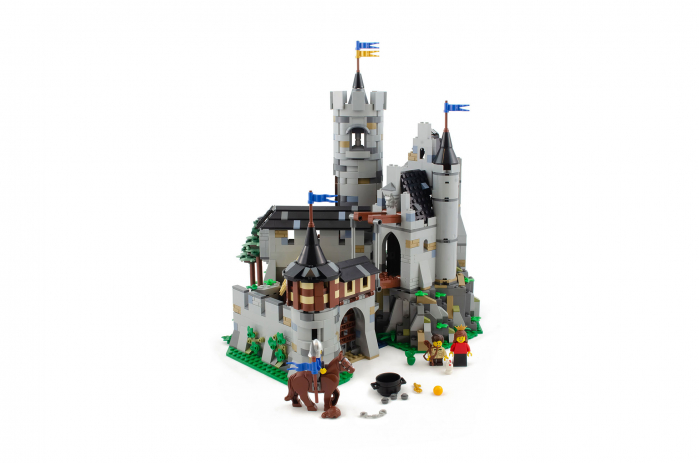 Make your way to a bike stand where both tourists and locals alike can ride a bike to explore the city and then set it aside just about anywhere after they are done exploring. A truck driver will pick up the bikes using GPS antennas that communicate the bikes' location to the truck's tracking system. Furthermore, it includes a carrier tricycle, which minifigures can use to transport groceries or, of course, their children. With LEGO cities being focused mainly on motorized vehicles, add another method of transportation with Bikes!
UNIQUE PARTS: 147
TOTAL PARTS: 520
COLORS: 21</em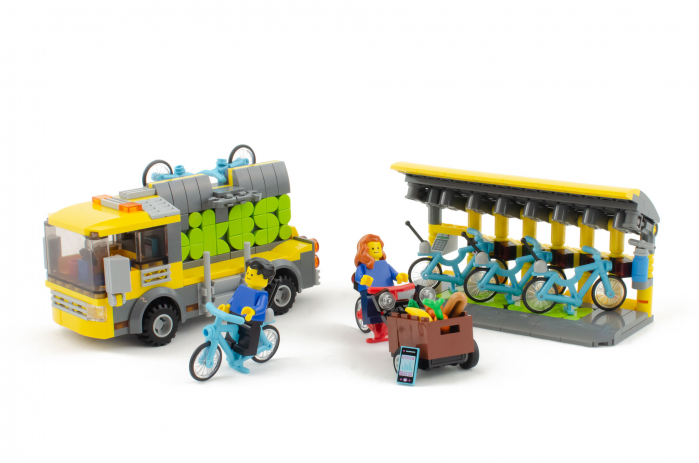 So much creative potential lies within the iconic LEGO® brick, and this design gives the builder a taste of the limitless ideas just waiting to burst out. At the center of the design is a poseable anime character with your choice of heads. Micro models of different themes that surround the character include a: quaint castle, cargo ship with lighthouse, futuristic skyscraper, a cute parrot, and many more! Display this design with your favorite LEGO sets in your collection to inspire creativity. If you can imagine it, you can build it!
UNIQUE PARTS: 302
TOTAL PARTS: 927
COLORS: 36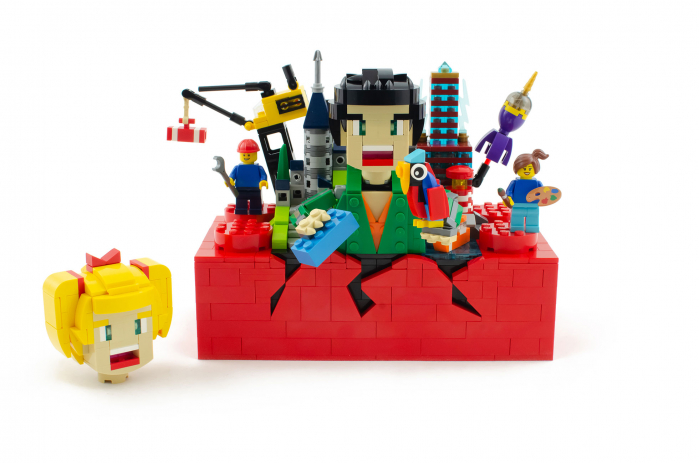 Become the next grandmaster with the Steampunk Mini Chess set! But first, you must learn the basics, starting with identifying the chess pieces. Take it anywhere around the world so that you can have impromptu matches to improve your chess game. Once you're done challenging a friend or foe, you can tuck away the pieces into the built-in drawer so that they will not get lost. Even if you're not interested in becoming a grandmaster, this Steampunk Mini Chess set will be the topic of any conversation.
UNIQUE PARTS: 73
TOTAL PARTS: 375
COLORS: 6