L'eredità di Final Fantasy arriva ora su tutte le console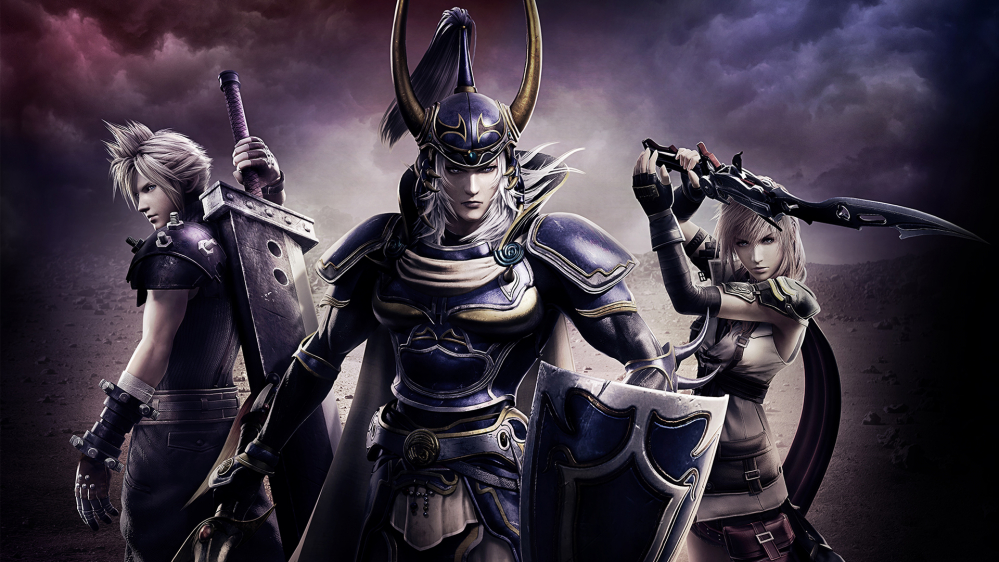 Square Enix ha annunciato ufficialmente che quasi tutti i titoli della serie Final Fantasy arriveranno anche su PC, Xbox One e Nintendo Switch oltre che su PlayStation 4.
Esplorando l'immenso mondo di Ivalice in Final Fantasy XII The Zodiac Age o divertendosi con le scene più iconiche di Final Fantasy VII, IX e X / X-2 HD Remaster, tutti i fan saranno presto in grado di giocare i celebri titoli della serie ovunque e in qualsiasi momento. Questa operazione parte già da oggi con l'uscita di Final Fantasy XV Pocket Edition HD per Switch, cui seguirà il 6 novembre l'arrivo di World of Final Fantasy Maxima.
Tornerà anche la serie Chocobo's Dungeon per la prima volta dopo 10 anni con Chocobo's Mystery Dungeon Every Buddy! in uscita questo inverno. I titoli rimanenti, incluso il ritorno del gdr d'azione in co-op Final Fantasy Crystal Chronicles Remastered Edition, usciranno nel corso del 2019.  Di seguito trovate la lista completa dei titoli annunciati e le loro relative piattaforme:
Nintendo Switch
Final Fantasy Crystal Chronicles Remastered Edition
Chocobo's Mystery Dungeon Every Buddy!
Final Fantasy VII
Final Fantasy IX
Final Fantasy X / X-2 HD Remaster
Final Fantasy XII The Zodiac Age
Final Fantasy XV Pocket Edition HD
World of Final Fantasy Maxima
Xbox One
Final Fantasy VII
Final Fantasy IX
Final Fantasy X / X-2 HD Remaster
Final Fantasy XII The Zodiac Age
Final Fantasy XV Pocket Edition HD
World of Final Fantasy Maxima
PlayStation 4
Final Fantasy Crystal Chronicles Remastered Edition
Chocobo's Mystery Dungeon Every Buddy!
Final Fantasy XV Pocket Edition HD
World of Final Fantasy Maxima
PC via Steam
World of Final Fantasy Maxima