Amazon Prime Video in arrivo in Italia?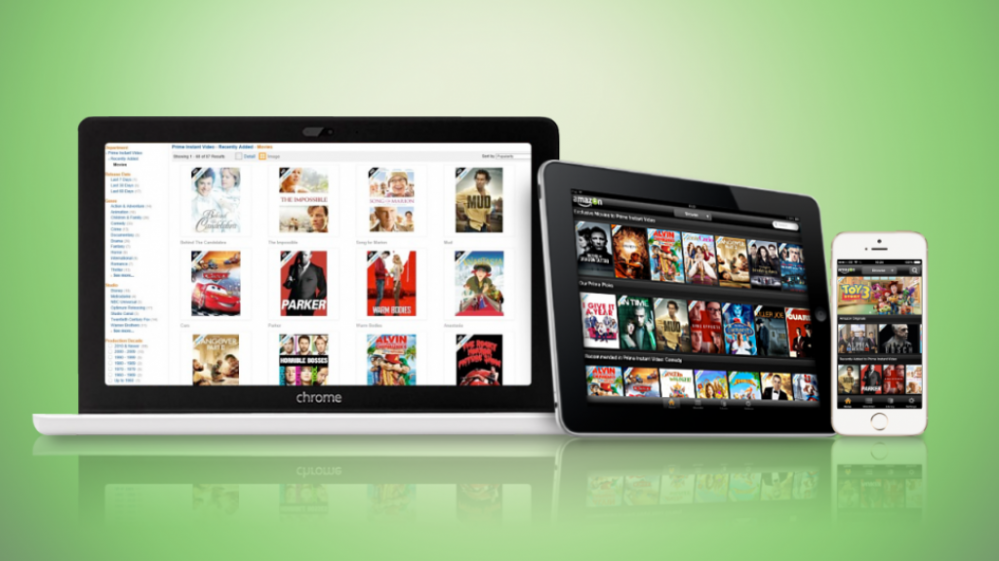 Il colosso dell'intrattenimento in streaming Amazon Prime Video potrebbe presto arrivare in Italia per entrare in competizione con Netflix.
Si tratta per il momento soltanto di un'indiscrezione riportata direttamente dalla landing page dello show automobilistico esclusiva Amazon, The Grand Tour, che riporta la seguente dicitura:
The Grand Tour is going global
Un'ulteriore conferma arriva direttamente da Jeremy Clarkson, Richard Hammond e James May. I tre conduttori della serie hanno annunciato l'obiettivo di estendere lo show da dicembre in oltre 200 nazioni.
Questo indirettamente significa che anche il servizio di streaming potrebbe estendersi in tutto il mondo.
Una notizia piuttosto chiara anche se per la conferma ufficiale si attendono ancora notizie precise da parte di Amazon Italia.