Ghost in the Shell, le immagini delle prove costumi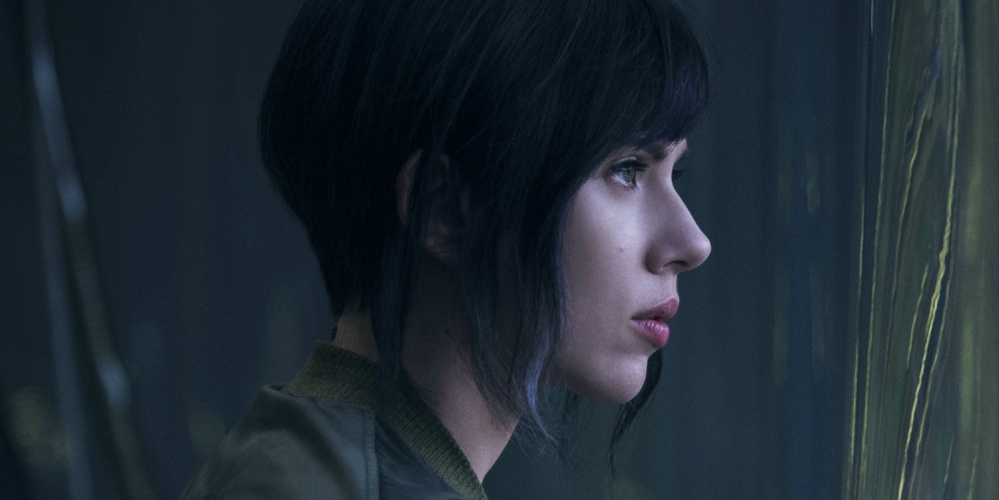 Foto rubate dal set descrivono la prova costumi degli attori che daranno vita al live-action Ghost in the Shell.
Ecco le prime fotografie direttamente dal set che ci mostrano gli attori calati nella parte. Tra di loro Il maggiore (Scarlett Johansson), Ishikawa (Lasarus Ratuere), Togusa (Chin Han), Saito (Yutaka Izumihara), Borma (Tawanda Manyimo), Batou (Pilou Asbæk) e Aramaki intrerpretato dal grande Takeshi Kitano.
This ghost in the shell movie is about to straight up be the next Super Mario Brothers film pic.twitter.com/F5GdmlXtpG

— vid (@vid_icarus) August 25, 2016
https://twitter.com/FiImFeed/status/740538229485604869?ref_src=twsrc%5Etfw
https://twitter.com/RuVeinRD/status/768446522782576640?ref_src=twsrc%5Etfw
Nuevas fotos de Ghost in the Shell https://t.co/P5OUqWM5Yg Me encanta Aramaki por Takeshi Kitano y Scarlet muy bien pic.twitter.com/Of1jYI7jHQ

— Gerard RC (@CytecK) August 24, 2016
Ladies and gentlemen:
Cast photos from Ghost in the Shell. pic.twitter.com/K7EUx28VOS

— Shaz (@ShazMyBot) August 24, 2016