Call of Duty: Black Ops III – Descent Multiplayer, Trailer Italiano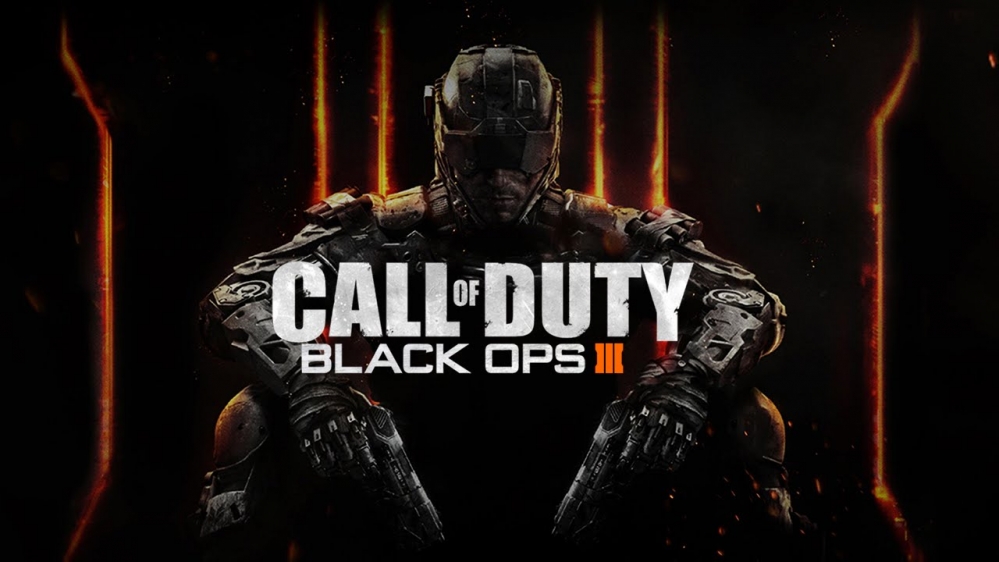 Descent è il nuovo pacchetto mappe di Call of Duty: Black Ops III in uscita il 12 Luglio, su PlayStation 4.
Il pacchetto conterrà quattro diverse mappe (Berserk, Cryogen, Rumble ed Empire) tutte dedicate al comparto multiplayer online, ovviamente. Qui sotto il trailer di lancio ufficiale del pacchetto che sarà disponibile fra qualche giorno anche per la versione Xbox One e PC del titolo.