Lego Ideas boccia la Planet Express
Incredibile il rendering composto da 5000 pezzi del fan Nicola Stocchi per la navetta di Futurama. Purtroppo la LEGO Ideas ha completamente bocciato l'idea di produrla, ecco perchè.
Queste le parole del brand alla proposta dell'ideatore:
Lego Ideas didn't approve this ship, they say the content of the project doesn't fit their standards and it could refer to politic, religion, drugs, smoking, violence…
Anche se solo in rendering, la navetta è stata composta con le forme della LEGO, per un totale di 5112 pezzi e una lunghezza di quasi un metro. Un progetto immenso che però è stato immediatamente fermato dalla stessa azienda di mattoncini, proprio per il suo riferimento alla serie TV Futurama e ai suoi contenuti.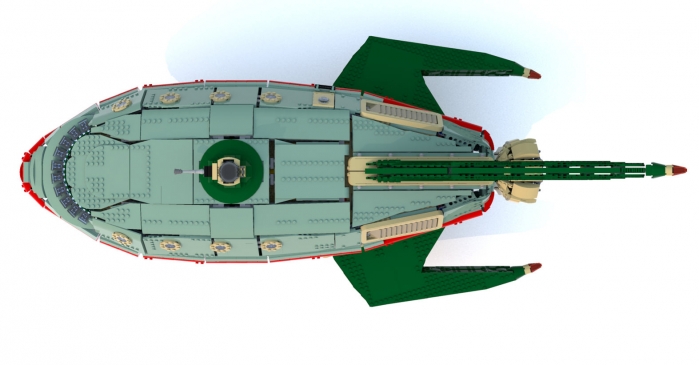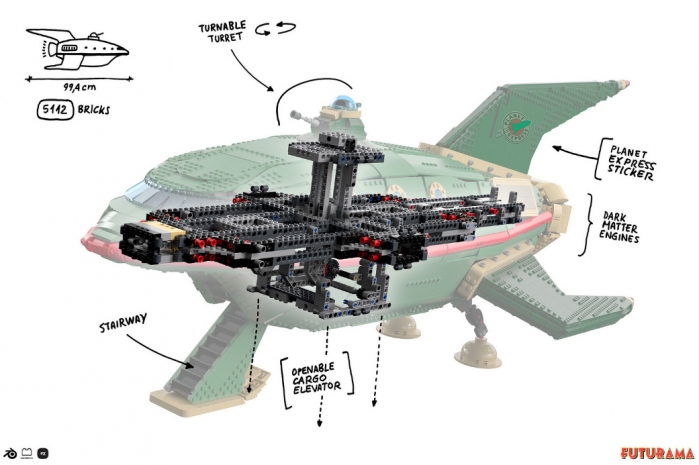 Qualcuno alla Lego si è forse dimenticato le diverse serie e set dedicati ai Simpsons?