Attack on Titan: Wings of Freedom, Tv Spot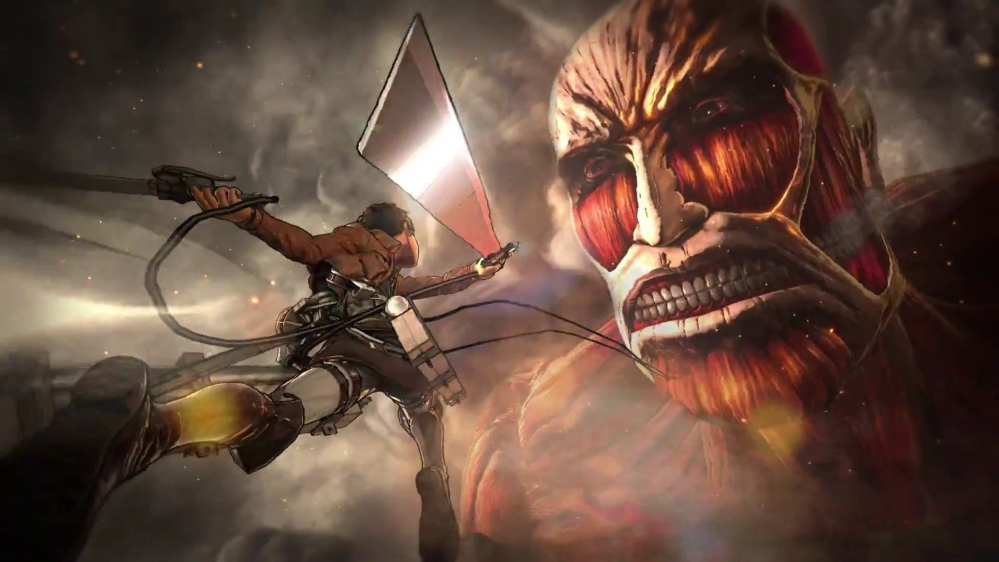 Breve ma intenso il nuovo spot dedicato al nuovo videogioco in uscita basato sull'universo di Attack on Titan.
Si tratta infatti di appena trenta secondi di video che mostrano diversi momenti del gioco di grande importanza, tratti da celebri sequenze del manga e dell'anime.
A.O.T. Wings of Freedom, sviluppato da Koei Tecmo, uscirà ad Agosto per PC su Steam, Xbox One, PlayStation 4, PlayStation 3 e anche per PlayStation Vita.