What we do in the Shadows, in arrivo il sequel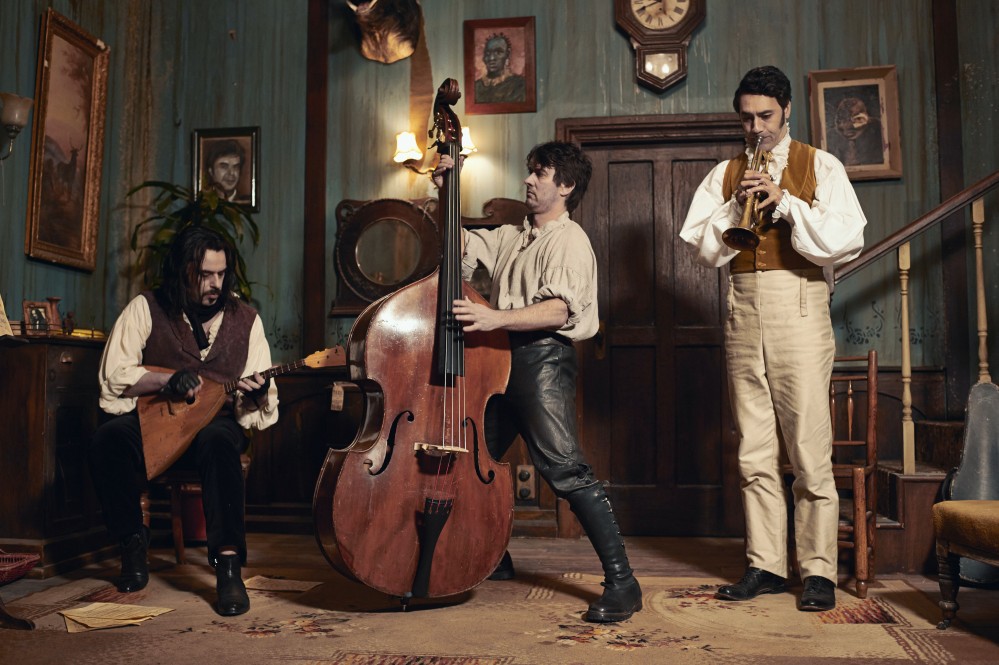 L'esilarante e geniale mockumentary sui vampiri avrà un seguito. Lo annunciano gli stessi registi e attori Taika Waititi e Jemain Clement, dei Flight of the Conchords. Il nuovo film sarà incentrato sui lupi mannari e si chiamerà We're Wolves.
Durante l'intervista al Sundance Film Festival, Taika rivela che si tratterà infatti di uno spin-off che seguirà i movimenti notturni dei rivali dei vampiri. Il titolo di partenza era What We Do in The Moonlight, ma il gioco di parole We're wolves è stupido abbastanza per funzionare decisamente meglio. Non abbiamo ancora date di uscita, restiamo in tredipante attesa.