The Walking Dead Season 3 Visual Effects Reel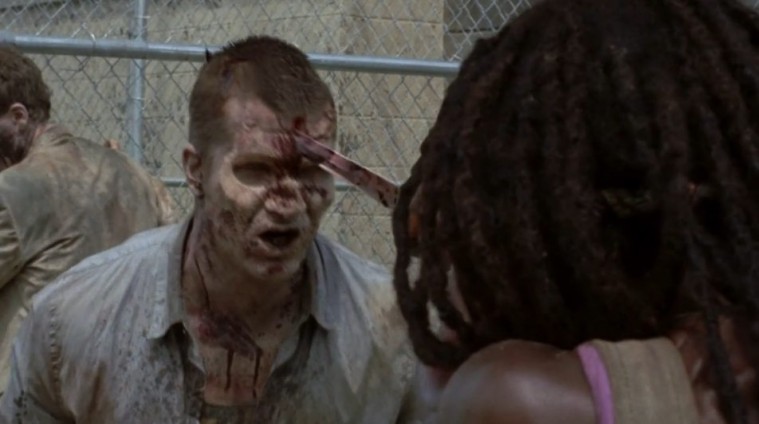 La Stargate Studios è una compagnia che produce effetti speciali fin dal 1989.
Ad oggi ha lavorato su titoli e serie TV del calibro di:
High School Musical 3
Ugly Betty
Gilmore Girls
Emh… quello che davvero ci interessa è che sta lavorando a The Walking Dead e ci propone un video nel quale vengono mostrati alcuni dei più impressionanti effetti speciali della terza stagione della serie.
Va da sé che il video contiene moltissimi spoiler. Lo riscrivo giusto per avere la coscienza in pace: moltissimi spoiler.
Detto questo gustatevelo qui sotto: