The Walking Dead: Dead City – Il teaser di lancio dello spin-off
Ecco il teaser di lancio di The Walking Dead: Dead City, la serie spin-off che vedrà il ritorno di Negan.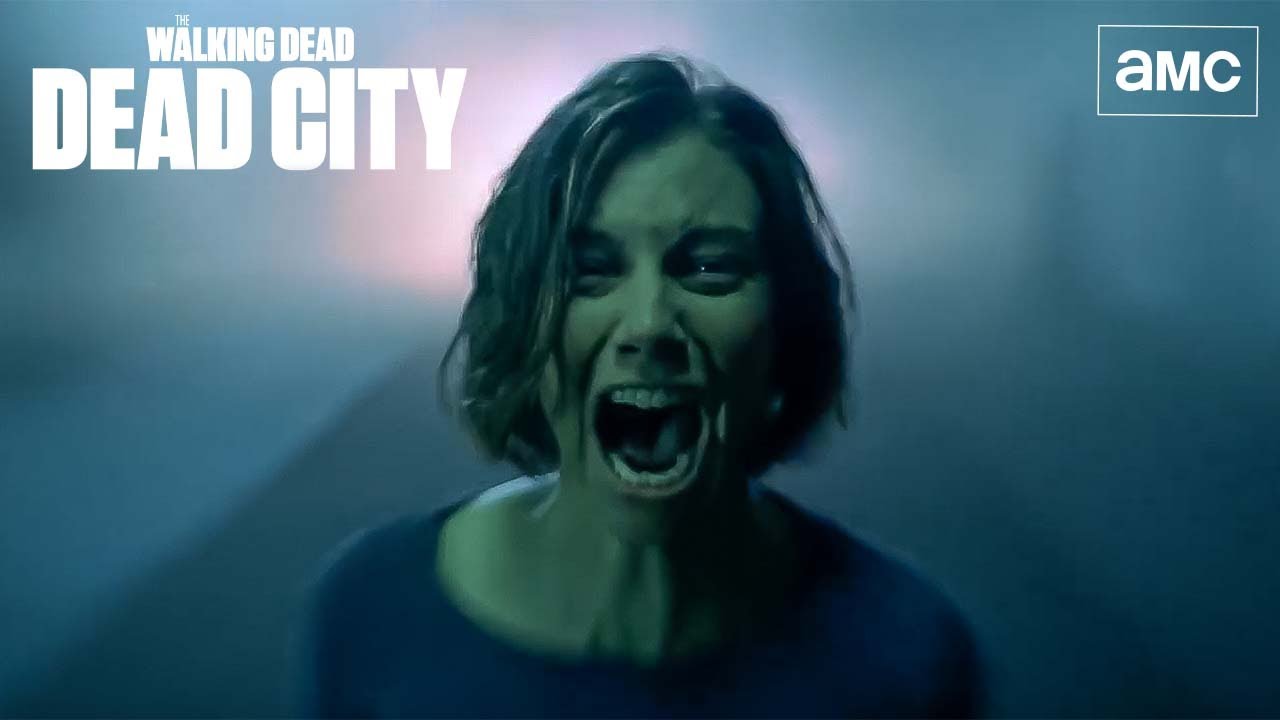 Negan è tornato, e lo si vedrà nella serie TV The Walking Dead: Dead City, che è stata presentata nelle ultime ore con un teaser, e che verrà lanciata ne periodo estivo.
Ecco il filmato.
Nella serie TV  vedremo Marshal Perlie Armstrong (Gaius Charles) alla caccia di un fuggitivo Negan (Jeffrey Dean Morgan), con Maggie (Lauren Cohan) che ha bisogno del suo nemico mentre suo figlio, Hershel, è scomparso. "Lui ha mio figlio," dice Maggie a Negan riferendosi al Croato (Željko Ivanek), un killer di New York City. Negan sarà la chiave per riavere il figlio di Maggie. I due protagonisti si troveranno sull'Isola di Manhattan per fronteggiare il killer.
La serie spin-off di The Walking Dead arriverà su AMC ed AMC+ in estate. Jeffrey Dean Morgan ha detto sul progetto:
Sarà una storia che inizierà qualche anno dopo il finale di The Walking Dead. In tutto ciò ci renderemo ancora di più conto di quanto Negan sia una figura capace di adattarsi ad ogni situazione per riuscire a sopravvivere.
In The Walking Dead: Dead City ci saranno Gaius Charles (Grey's Anatomy) che farà Perlie Armstrong, Jonathan Higginbotham (The Blacklist) come Tommaso, Mahina Napoleon (NCIS: Hawai'i) farà Ginny, Trey Santiago-Hudson (New Amsterdam) sarà Jano, e Željko Ivanek (Damages) farà il Croato. La showrunner Eli Jorné ha creato la serie e farà da produttrice esecutiva assieme a Cohan, Morgan, Brian Bockrath (The Walking Dead: World Beyond), ed a Scott M. Gimple (The Walking Dead: Rick & Michonne).