H.P. Lovecraft Film Festival a San Pedro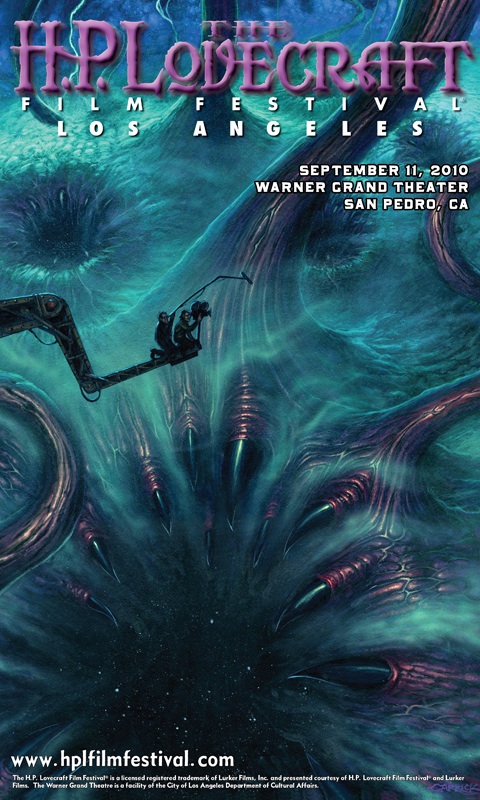 The H.P. Lovecraft Film Festival promotes the works of H.P. Lovecraft, literary horror, and weird tales through the cinematic adaptations by professional and amateur filmmakers. The festival was founded in 1995 by Andrew Migliore in the hope that H.P. Lovecraft would be rightly recognized as a master of gothic horror and his work more faithfully adapted to film and television.
Spoiler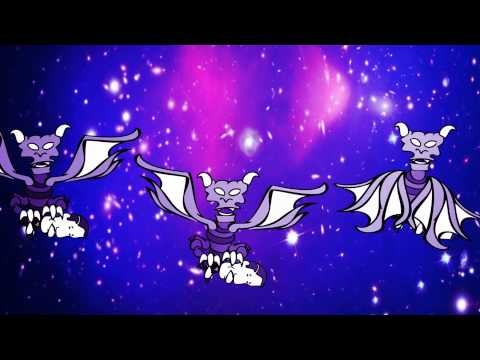 Ogni volta che posto una notizia simile, una parte di me è felice del fatto che da qualche parte del mondo la gente apprezzi questo genere di cose, a tal punto da proporre una mostra/festival/convention.
L'altra parte di me si rattrista al pensiero che il mio intero vive nella zona sbagliata.