Agalloch – …And The Great Cold Death Of The Earth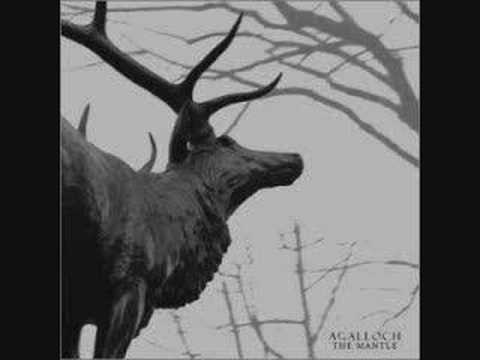 Da Wikipedia (http://en.wikipedia.org/wiki/Agalloch):
Agalloch è una band metal americana formatasi nel 1995 a Portland, Oregon.
[…]
Gli Agalloch suonano uno stile progressive e avant-garde di folk metal che comprende un ambito di tendenze stilistiche fra cui neofolk, post-rock, black metal e doom metal.
Temi classici delle liriche degli Agalloch sono le bellezze naturali, malinconia e antico paganesimo.
Beh, ditemi che ne pensate…