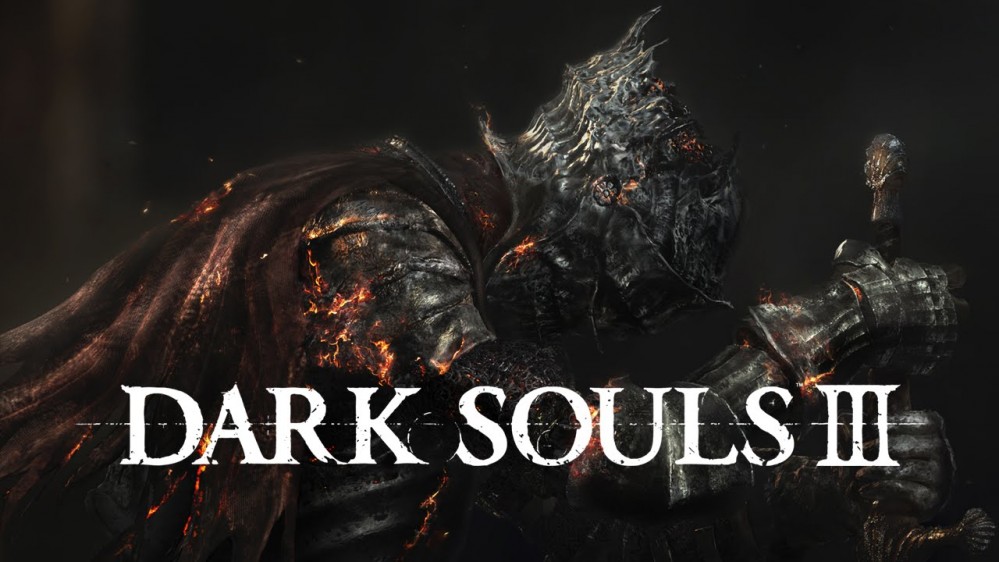 Bandai Namco Entertainment ha pubblicato varie nuove immagini per il PvP dell'ultimo atteso DLC di Dark Souls III.
The Ringed City sarà disponibile in formato digitale su PlayStation4, Xbox One e per PC su Steam al prezzo di 14,99€ a partire al 28 marzo 2017 (per chi ha acquistato il Season Pass di Dark Souls III l'espansione è ovviamente già inclusa).
Di seguito la gallery, vi ricordiamo inoltre che Dark Souls III: The Fire Fades (edizione gioco dell'anno comprensiva di tutti i DLC) sarà invece disponibile a partire dal 21 aprile 2017.