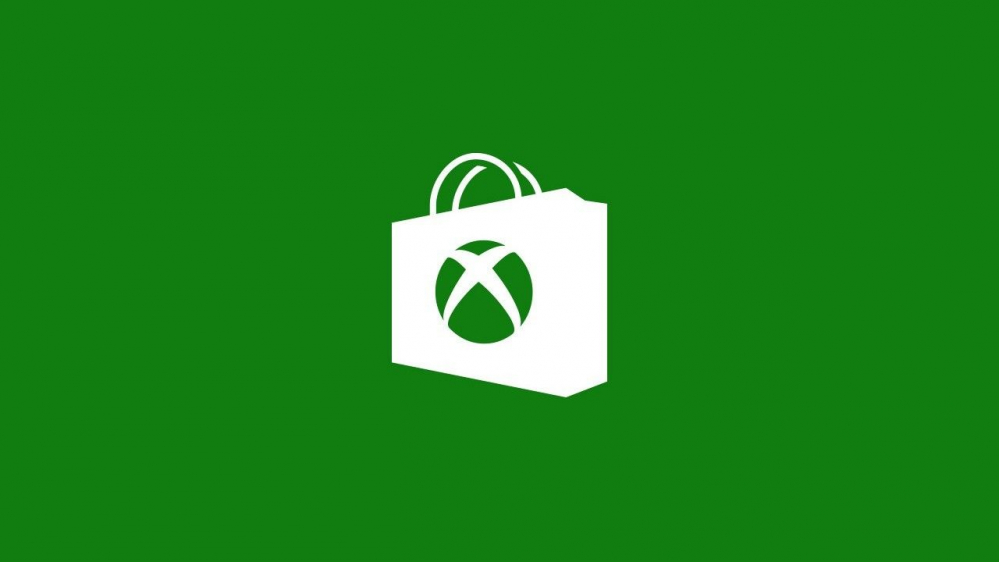 Tramite il suo blog ufficiale, Major Nelson ha annunciato i titoli in offerta per Deals With Gold di Xbox One e Xbox 360.
Fino al 16 gennaio 2017, vi sono numerose offerte per i possessori di una console Xbox One e Xbox 360 grazie ai nuovi Deals With Gold.
Tra i videogiochi in sconto più interessanti segnaliamo Saints Row IV: Re-Elected, Just Sing e Rock Band 4 Rivals Bundle. Per gli utenti Xbox 360 gli sconti riguardano la popolare saga Tropico.
Qui di seguito l'elenco completo delle offerte. Dove indicato il simbolo "*", si fa riferimento a offerte accessibili soltanto per i membri Xbox Live Gold.
Xbox One:
Binaries – 50%
Castles – 25%
Earthlock: Festival of Magic – 33%
Fortified – 50%
Ginger: Beyond the Crystal – 25%
Just Sing – 50%
Mantis Burn Racing – 33%
Rock Band 4 Rivals Bundle* – 30%
Rock Band 4 – American Idiot (Album)* – 30%
Rock Band 4 – Blink-182 Pack 02* – 30%
Rock Band 4 – Going Country Pack 05* – 30%
Rock Band 4 – Linkin Park Pack 01* – 30%
Rock Band 4 – Lynyrd Skynyrd Pack 01* – 30%
Rock Band 4 – Off The Charts 02* – 30%
Rock Band 4 – P!nk Pack 01* – 30%
Rock Band 4 – Queen Pack 01* – 30%
Rock Band 4 – The Black Crowes Pack 01* – 30%
Rock Band 4 – U2 Essentials 01* – 30%
Saints Row IV: Re-Elected – 75%
Tower of Guns – 50%
Xbox 360:
Tropico 3 – 80%
Tropico 4 – 75%
Tropico 4 Modern Times – 75%
Tropico 5 – 70%
Tropico 5 Epic Meltdown – 50%
Tropico 5 Espionage – 50%
Tropico 5 Hostile Takeover – 50%
Tropico 5 Paradise Lost – 50%
Tropico 5 Waterborne – 50%