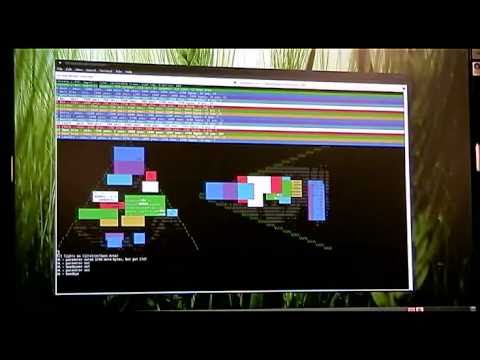 I have been integrating the Xbox Kinect camera into my home automation system.
A libfreenect-based application on the automation system monitors my location in the room, using a set of simple rules to determine what action to take based on where I am.
Questo simpatico ragazzo di nome Mike ci mostra come utilizzare i sensori e la videocamera del Kinect per automatizzare le luci di casa.
Forse inutile ma di sicuro effetto su amici, parenti e sveltine occasionali.
Per maggiori info andate su: Nitrogen's Posterous