Tutti i vincitori dei The Game Awards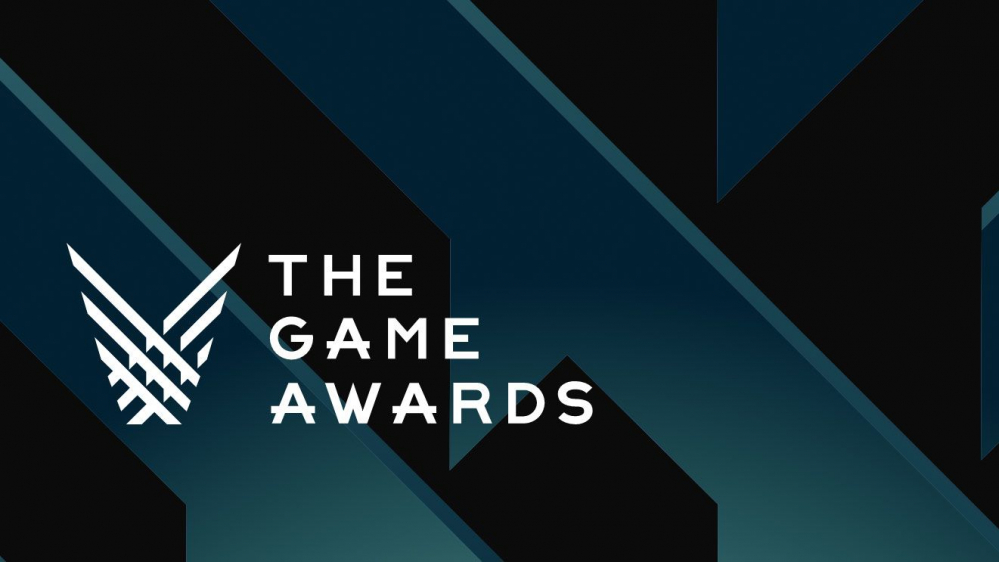 Si è svolta questa notte la cerimonia dei The Game Awards 2018, dove tra annunci e anteprime sono stati ovviamente premiati i vincitori delle varie categorie, scopriamoli.
Iniziati alle 2.30 (ora italiana) di questa notte, i The Game Awards 2018 si sono conclusi decretando i vincitori dell'evento per ogni categoria. Di seguito riportiamo la lista, per un elenco completo dei candidati nelle varie categorie vi rimandiamo invece all'articolo sui nominati, pubblicato lo scorso mese.
Game of the Year: God of War
Best Ongoing Game: Fortnite
Best Game Direction: God of War
Best Narrative: Red Dead Redemption 2
Best Art Direction: Return of the Obra Dinn
Best Score/Music: Red Dead Redemption 2
Best Audio Design: Red Dead Redemption 2
Best Performance: Roger Clark as Arthur in Red Dead Redemption 2
Games for Impact: Celeste
Best Indipendent Game: Celeste
Best Action Game: Dead Cells
Best Action/Adventure Game: God of War
Best Role Play Game: Monster Hunter World
Best Mobile Game: Florence
Best VR/AR Game: ASTRO BOT Rescue Mission
Best Fighting Game: Dragon Ball FighterZ
Best Family Game: Overcooked 2
Best Strategy Game: Into the Breach
Best Sport/Racing Game: Forza Horizon 4
Best Multiplayer Game: Fortnite
Best Student Game: Combat 2018
Best Debut Indie Game: The Messenger
Best eSports Game: Overwatch
Best eSorts Player: Dominique "SonicFox" McLean
Best eSports Team: Cloud9
Best eSports Coach: Bok "Reapered" han–gyu/Cloud9
Best eSports Event: League of Legends World Championship
Best eSports Host: Eefje "Sjokz" Depoortere
Best eSports Moment: C9 Comeback Win In Triple Overtime vs FAZE
Content Creator of the Year: Ninja