Un video per gli imperdibili del 2017 di PlayStation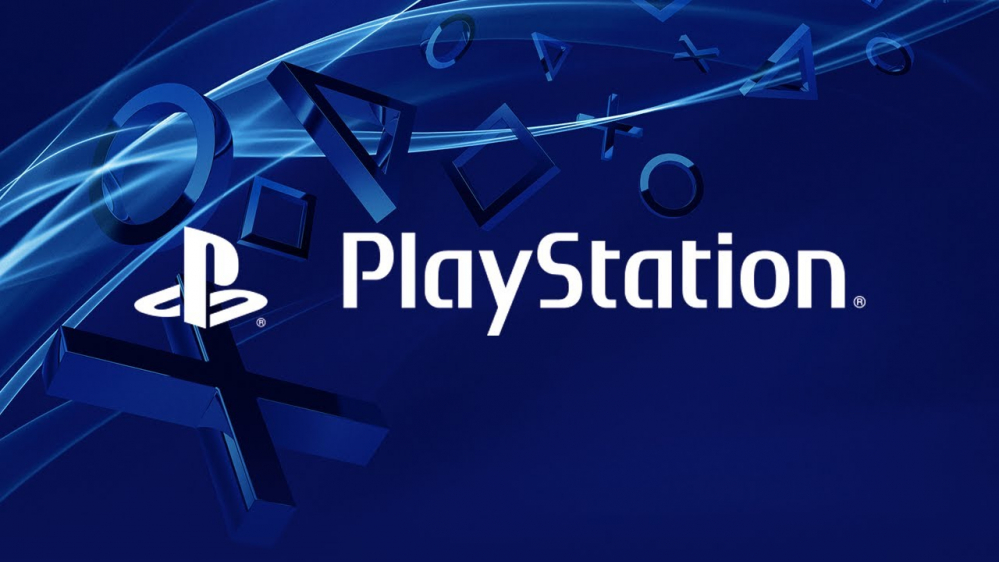 Sony ha pubblicato questo nuovo trailer che ci mostra i titoli imperdibili in esclusiva PlayStation in arrivo nel 2017.
Tra questi figurano gli attesissimi Horizon: Zero Dawn, Gran Turismo Sport, NieR: Automata, Gravity Rush 2, Yakuza 0, Dreams, Drawn to Death, New Everybody's Golf, Detroit: Become Human, Uncharted: The Lost Legacy, Ni-Oh, e Persona 5.
Con queste premesse il 2017 in casa PlayStation 4 si prospetta un'ottima annata!