Resident Evil: The Final Chapter, due nuove clip del film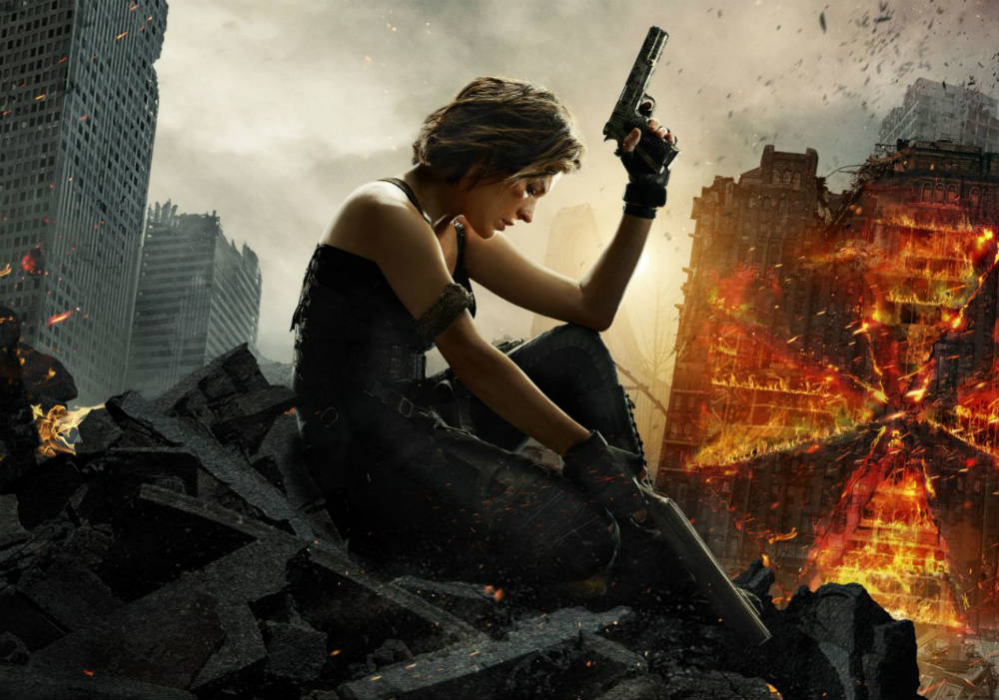 Il 16 febbraio 2017 arriverà al cinema Resident Evil: The Final Chapter, in attesa di sapere come si concluderà la saga sono state pubblicate due nuove clip del film con protagonista Milla Jovovich
Resident Evil: The Final Chapter è il sesto e conclusivo film sul franchise ispirato ai videogiochi della Capcom.
Il film con protagonista Milla Jovovich nei panni di Alice arriverà nei cinema italiani il 16 febbraio 2017 e nell'attesa di poter vedere come finirà la saga la Sony Pictures ha rilasciato due nuove clip.
Scritto e diretto da Paul W. S. Anderson – autore e produttore di tutti i film – la pellicola oltre a Milla Jovovich vede nel cast Ali Larter (Claire Redfield), Ian Glenn (Dr. Alexander Isaacs), Shawn Roberts (Albert Wesker), Ruby Rose (Abigail), Eoin Macken (Doc), William Levy (Christian), Fraser James (Michael) e la modella giapponese Rola (Cobalt).
Resident Evil: The Final Chapter è ambientato dopo i fatti di Resident Evil: Retribution. Alice è l'unica sopravvissuta di quello che avrebbe dovuto essere l'ultimo baluardo dell'umanità nella guerra contro i non-morti.
Ora dovrà ritornare dove tutto ha avuto inizio, L' Alveare a Raccon City dove la Umbrella Corporation sta radunando le sue forze per colpire gli ultimi sopravvissuti dell'apocalisse.