Walk The Dog, un corto ambientato al parco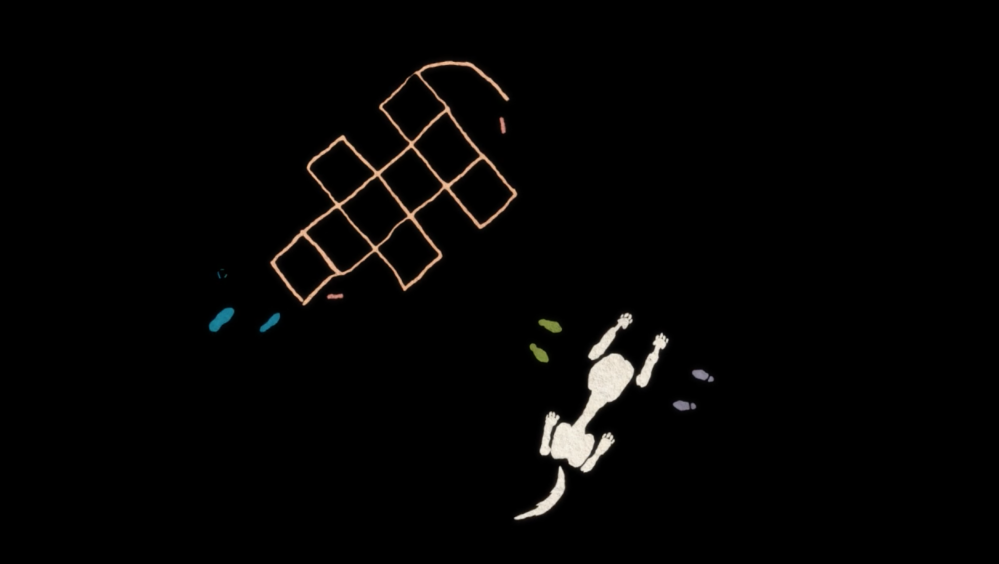 Sonja Rohleder ha realizzato un corto dalla trama semplice ma presentata in una maniera davvero innovativa.
Dame Mit Hund (che potremmo tradurre con "la passeggiata del cane") è un corto di produzione tedesca ma interpretato da attori italiani, che hanno prestato la loro voce alle sagome, o meglio alle orme dei personaggi di questo cortometraggio.
La sinossi riportata è, molto semplicemente, quella che segue:
A woman walks her dog in the park, where she meets a man she would have liked to avoid.