Pluto and the New Horizons, una storia d'amore in pixel art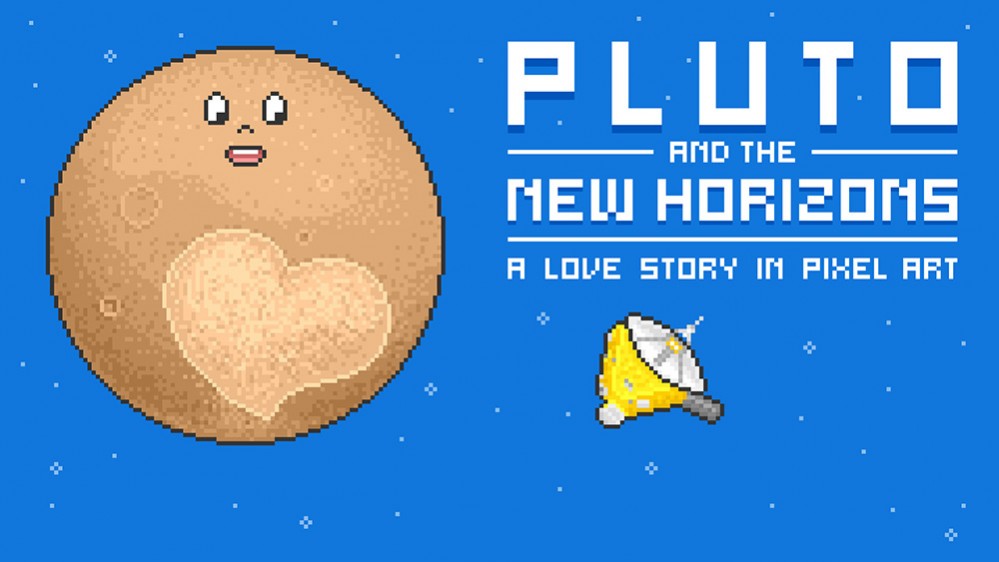 Lo spettacolo cosmico, nello sfavillante splendore… del 2D più estremo!
In questi primi giorni di primavera ci meritiamo un istante di amore planetario, nella bellezza tutta kawaii della pixel art.
Prima che qualcuno faccia obiezioni,
Plutone sarà sempre un pianeta nei nostri cuori.