David Lynch – The Alphabet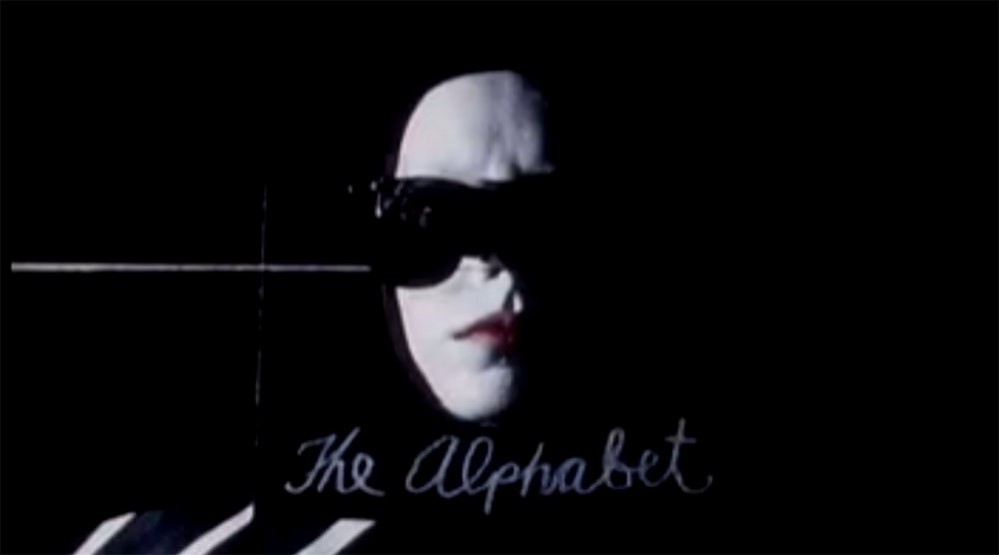 Nel 1968, il regista David Lynch ha realizzato questo cortometraggio di nome The Alphabet. L'ambientazione cupa e bizzarra con un pizzico di horror ci mostrano chiaramente la firma del grande maestro che si rivelerà nel '71 con Eraserhead.
Lo stile surrealista della trama racconta simbolicamente gli effetti negativi dell'educazione e soprattutto il blocco psicologico nei confronti dell'apprendimento dell'alfabeto.