Warner Bros. scatenata: ufficiali 10 film DC, 3 nuovi film Lego e 3 spinoff di Harry Potter!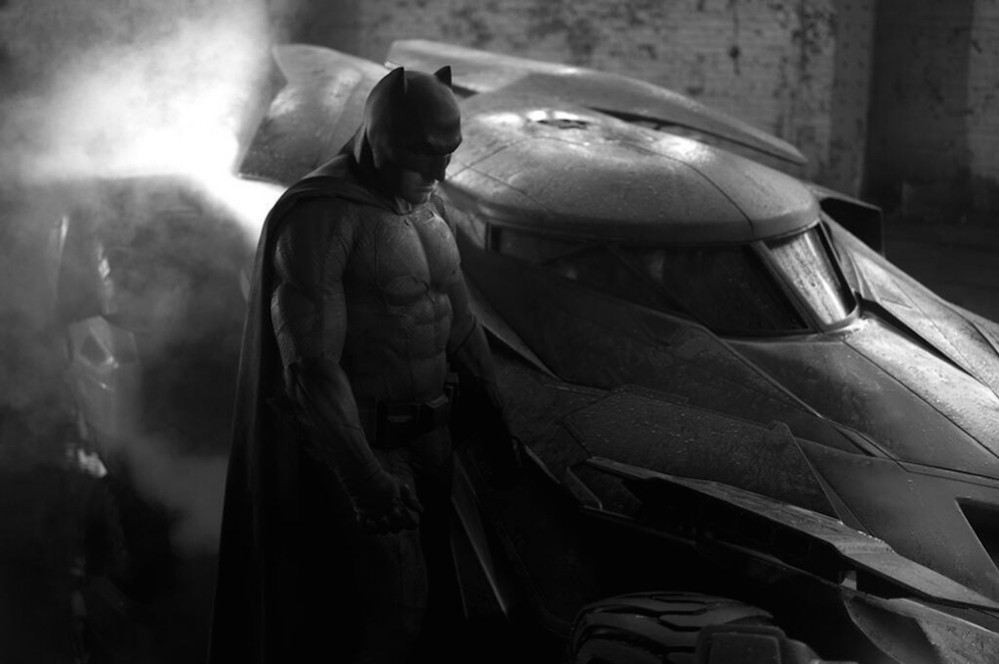 Kevin Tsuijihara, grande capo di Warner Bros, vuole cavalcare l'onda del successo dei Marvel Studios a quanto pare: annunciati ben dieci film basati sulle IP di DC Entertainment e altro ancora!
Cominciamo con i film DC, finalmente confermati definitivamente:
In aggiunta a tutta questa ciccia abbiamo anche in arrivo tre spinoff dell'Harry Potter franchise:
In sviluppo il primo capitolo della preannunciata trilogia Fantastic Beasts and Where to Find Them, prequel/spinoff basato nel mondo di Harry Potter e ispirato al libro di J.K. Rowling Gli animali fantastici: dove trovarli.
Il primo di questi film arriverà nel 2016 e vedrà il debutto della Rowling come sceneggiatrice insieme al collaudatissimo David Yates alla regia.
Come se non bastasse, dopo il grande successo di The Lego Movie, arriverà nel 2016 uno spinoff Ninjago, diretto da Charlie Bean, nel 2017 invece vedremo The Lego Batman Movie e per finire nel 2018 The Lego Movie 2.
Cosa aspettate di più di tutto questo ben di Dio? Che ne pensate? Warner Bros e DC Entertainment saranno bravi quanto Marvel a creare un Cinematic Universe degno di questo nome?