E3 2014 – La conferenza Microsoft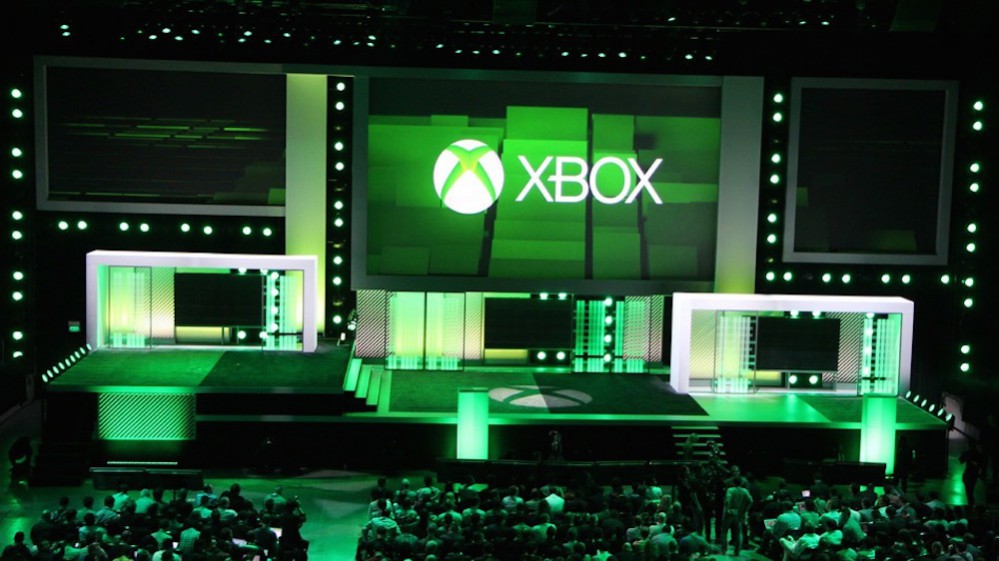 Dopo il fail della console travestita da media center Microsoft ha strappato definitivamente il costume da Xbox One e si è presentata all'E3 con un solo punto focale: i videogames.
Il Kinect è morto definitivamente, le funzionalità vocali ignorate, quelle da media center coperte da un velo pietoso: Xbox One è ora auto magicamente e semplicemente una cosa sola, un'ottima console per giocare.
Ci è voluto un anno intero a Microsoft per capire che le promesse fatte alla scorsa E3 erano irrealizzabili e a fare quel classico "pivot" che tutti aspettavano, tornando a concentrarsi su quello che importa di più a chi acquista una console.
Ora Microsoft si ritrova con un hardware ottimizzato per fare cose che non fa più (o che non fa bene) e deve inseguire chi invece ha fin da subito puntato sul gaming (Sony), ma questo è un altro discorso: concentriamoci sull'oggi e vediamo cosa è stato presentato alla conferenza di Microsoft dedicata ai giochi in uscita (fino a fine 2015) per Xbox One.
Di seguito i trailer dei videogame più interessanti, se volete vederli proprio tutti quanti vi consiglio la comoda playlist del canale ufficiale.
Tom Clancy's The Division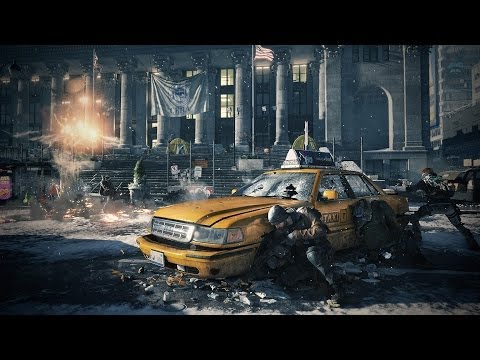 Release Date: TBA 2015
The Crew: Coast to Coast Trailer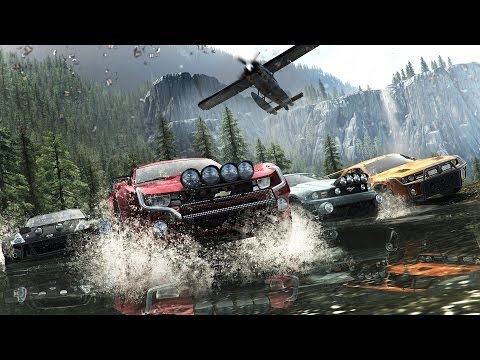 Release Date: 11 novembre 2014
FIFA 15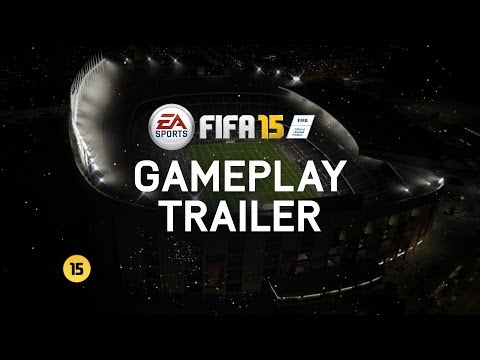 Release Date: 25 Settembre
Assassin's Creed Unity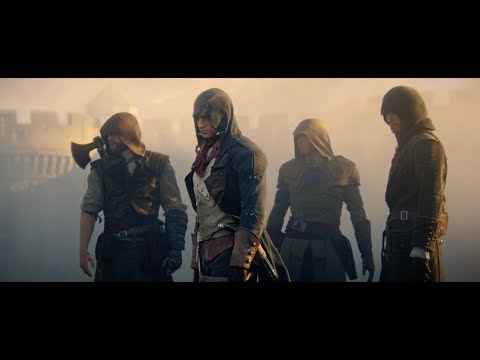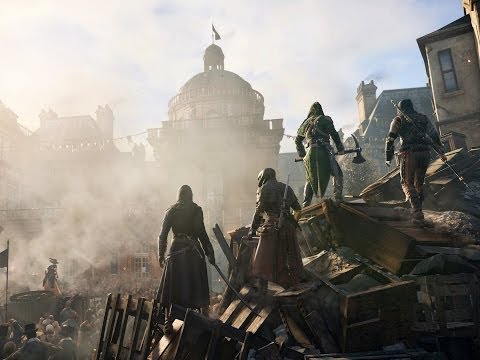 Release Date: 28 Ottobre 2014
The Evil Within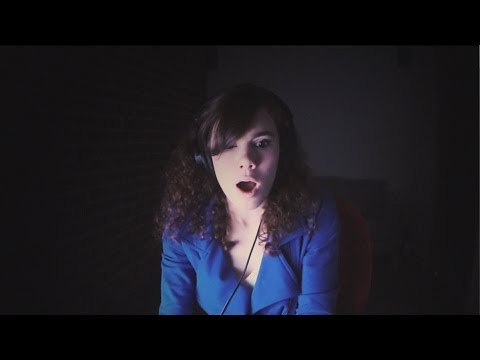 Release Date: 24 Ottobre 2014
Call of Duty: Advanced Warfare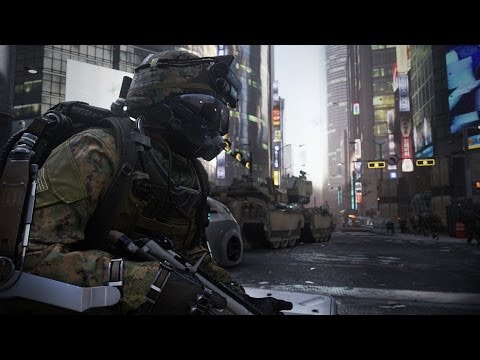 Release Date: 4 Novembre 2014
Ultra Street Fighter IV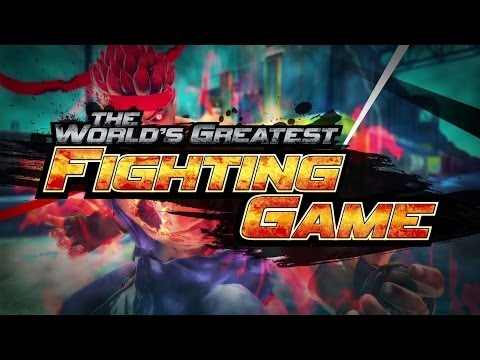 Release Date: TBA 2015
Lego Batman 3: Beyond Gotham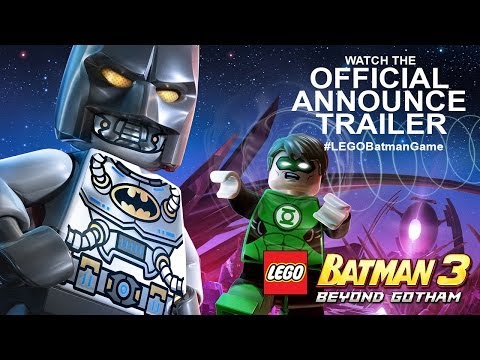 Release Date: Autunno 2014
Dragon Age: Inquisition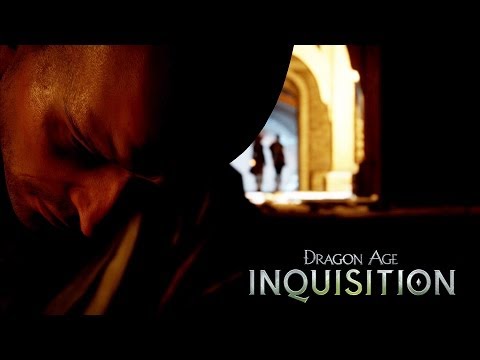 Release Date: 10 Ottobre 2014
Ori and the Blind Forest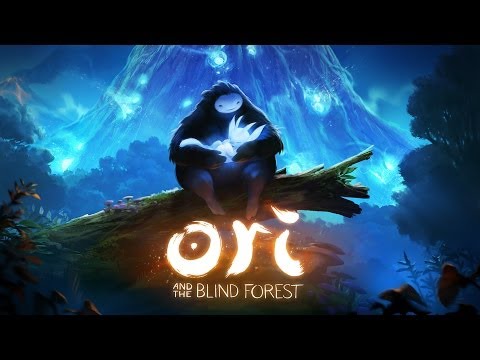 Release Date: Natale 2014
Evolve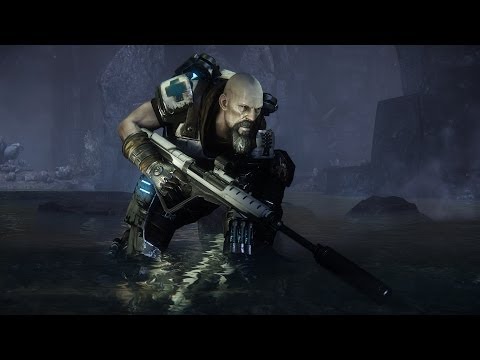 Release Date: 21 Ottobre 2014
The Witcher 3: Wild Hunt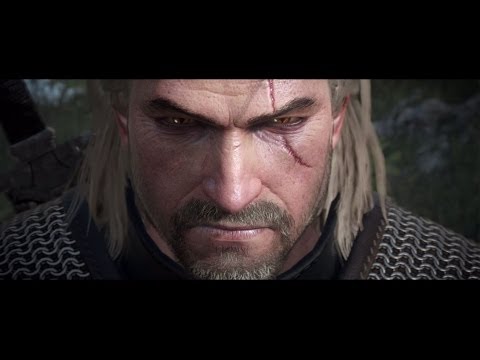 Release Date: 24 Febbraio 2015
Dead Rising 3: Super Ultra Dead Rising 3 Arcade Remix Hyper Edition EX Plus Alpha Prime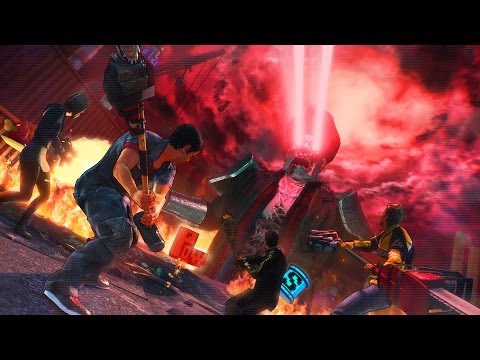 Release Date: Disponibile da ieri su Xbox Live
Project Spark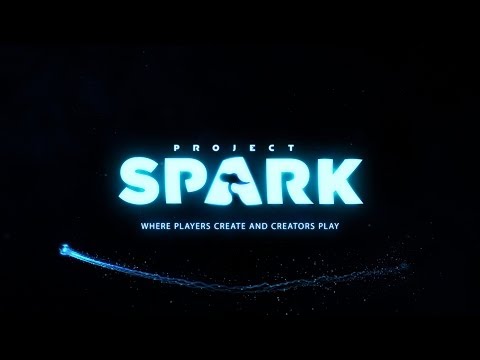 Release Date: TBA 2015
Fable Legends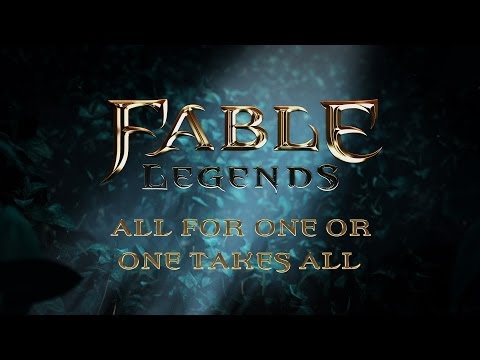 Release Date: TBC 2014
Scalebound
Release Date: TBA 2015
Crackdown for Xbox One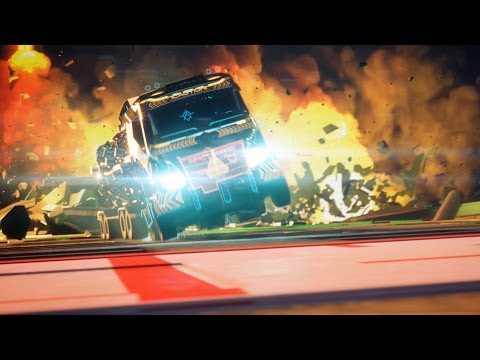 Release Date: TBA 2015
Halo: The Master Chief Collection +
Halo 5: Guardians Multiplayer Beta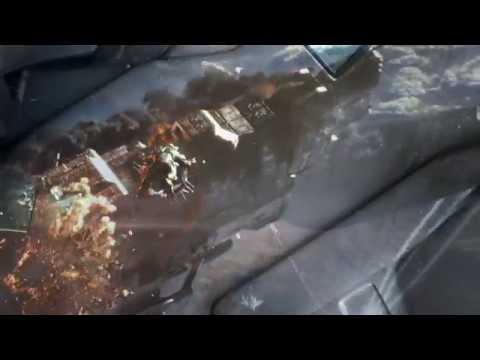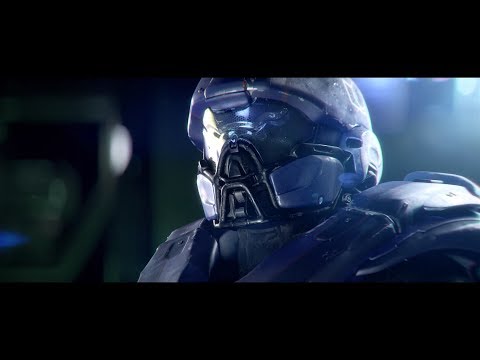 Release Date: 11 Novembre 2014
Rise of the Tomb Raider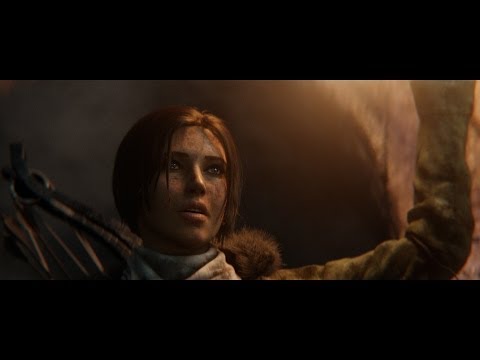 Release Date: TBA 2015
Forza Horizon 2
Release Date: 30 Settembre 2014
Sunset Overdrive
Release Date: 31 Ottobre 2014
Personalmente ecco cosa aspetto di più tra tutto quello presentato ieri:
The Master Chief Collection potrebbe rovinare la vita a molte persone, me compreso, ed è una mossa commerciale perfetta aspettando Halo 5, davvero complimenti.
The Witcher 3 sembra incredibile, altro potenziale privatore di igiene personale e rapporti sociali: mi piace.
Ori and the Blind Forest voglio credere che sarà un capolavoro totale e non vedo l'ora di giocarlo.
Voi cosa aspettate e cosa vi è piaciuto di più tra i tanti giochi presentati o rivisti ieri sera?