Fast and Furious 6 Extended Trailer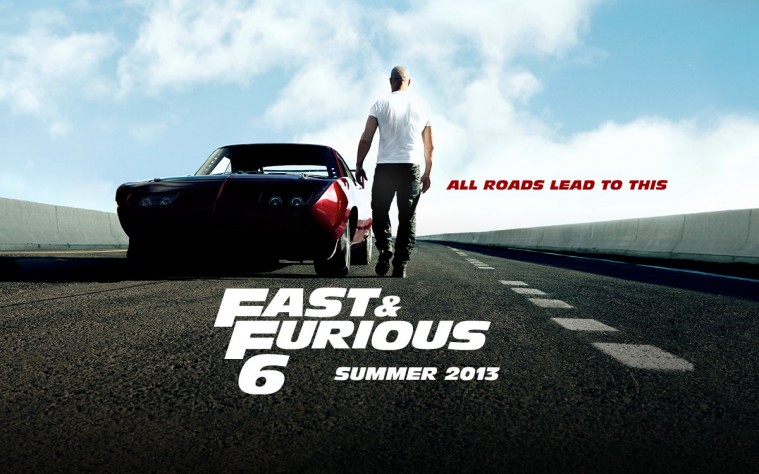 You've got the best crew in the world standing right in front of you.
Diretto da Justin Lin, che aveva già diretto gli altri F&F che mi sono piaciuti: il primo, Tokio Drift e il quinto. #fuckyeah
In uscita in Italia il 23 maggio 2013.