Ultimate Ping Pong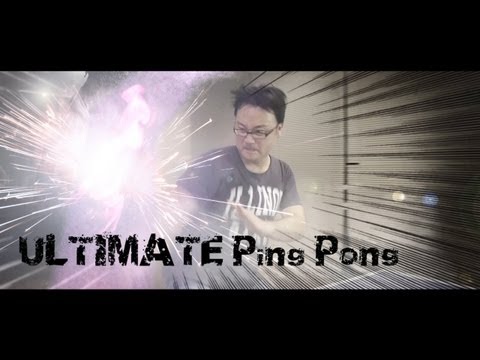 :o :o :o
This is the first episode of Ultimate Sports! A series that takes every different sport to a whole new level of awesome!

Ultimate Ping Pong is a game for those with Super Saiyan blood! Games have been known to destory planets!
Per la rubrica video più due cazzoz di righe in collaborazione con WTF? e GoodMorningNerds…sto per finire le righe..enjoy.
Musica: "Unlimited Life" by: Shahrooz Raoofi
Canale YouTube: GakAttack