Tokyo Rising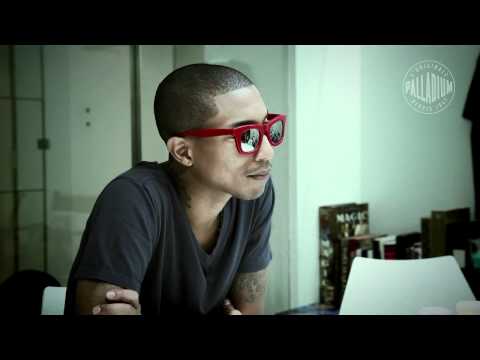 Tokyo faces a new reality after the tragedy of 3/11. While persistent challenges still lay ahead, the city's creative class is hell-bent on making sure that their hometown thrives. Innovative and resilient, they are defining the future of Tokyo on their own terms. We put our boots on and went exploring.
Short-film diretto da Thalia Mavros, Pharell Williams visita la capitale del paese colpito a marzo da una terribile catastrofe.
Tokyo di sta rialzando e questa rinascita viene analizzata attraverso le parole di numerosi rappresentanti della la generezione creativa giapponese.
Tokyo Rising: Part 2 – Tokyo: Under and Above Ground
[more]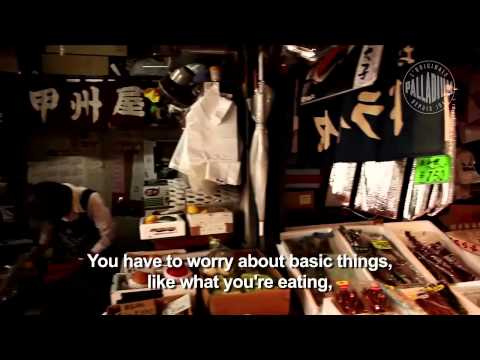 [/more]
Tokyo Rising: Part 3 – Art in Flux
[more]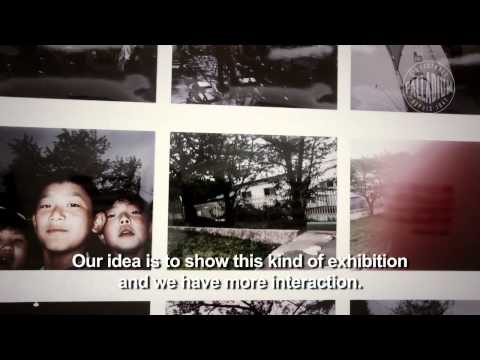 [/more]
Tokyo Rising: Part 4 – The Remix Culture
[more]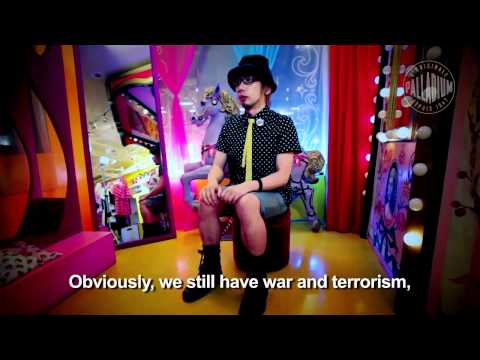 [/more]
Tokyo Rising: Part 5 – Trippple Nippples
[more]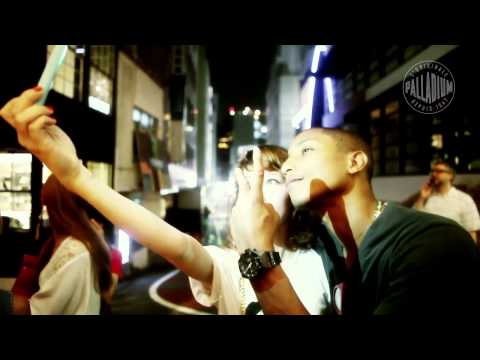 [/more]