Little Printer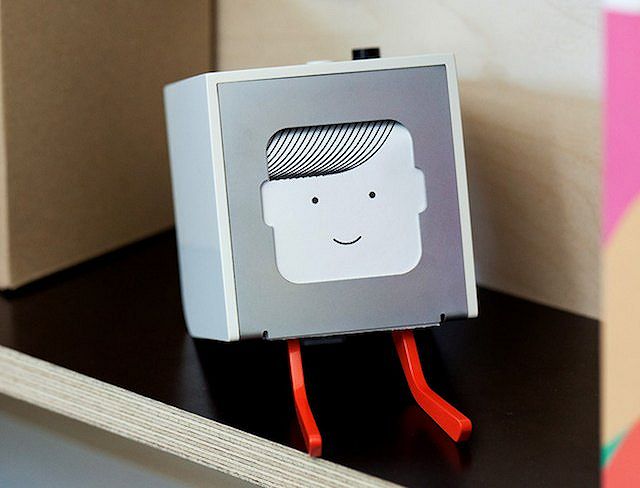 Little Printer lives in your home, bringing you news, puzzles and gossip from your friends. Use your smartphone to set up subscriptions and Little Printer will gather them together to create a timely, beautiful mini-newspaper.
Bellissima questa idea di utilizzare una piccola stampante termica insieme al proprio smartphone (iPhone o Android) per stampare un po' di tutto, dalla lista dei to-do, ai remembers, alle ultime news, puzzle, addirittura messaggi da altre persone, le possibilità sono infinite!
E' un incauto acquisto da manuale proprio, una di quelle cose che adori, compri, fai vedere a tutti i tuoi amici sborandotela e incensandone la genialità… e alla fine non usi mai.
Ne venderanno un casino a hipsterlandia.
I preorder partono nel 2012, iscrivetevi alla mailing list per essere aggiornati!