Recensione BlackBerry Torch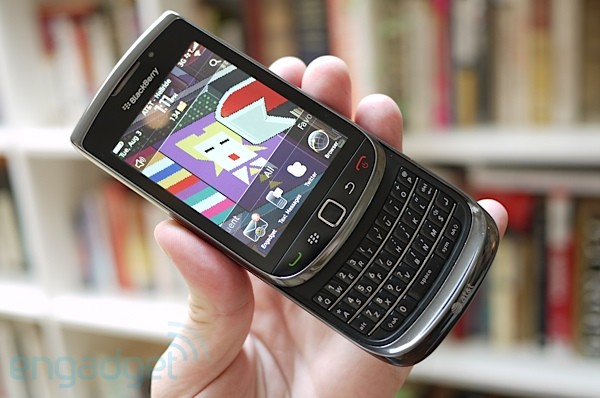 It's tough to feel really excited about the BlackBerry Torch and OS 6 after heavy testing. We had high hopes coming into this review that the new operating system would be more than a fresh coat of paint on an aging user experience — that we were going to see substantial changes in the attitude and direction of the company.

[…]

To call the Torch the "best BlackBerry ever" wouldn't be an understatement, but unfortunately for RIM and the faithful, their best isn't nearly good enough.
Come immaginavo.. è dura, molto dura!
http://www.engadget.com/2010/08/04/blackberry-torch-review