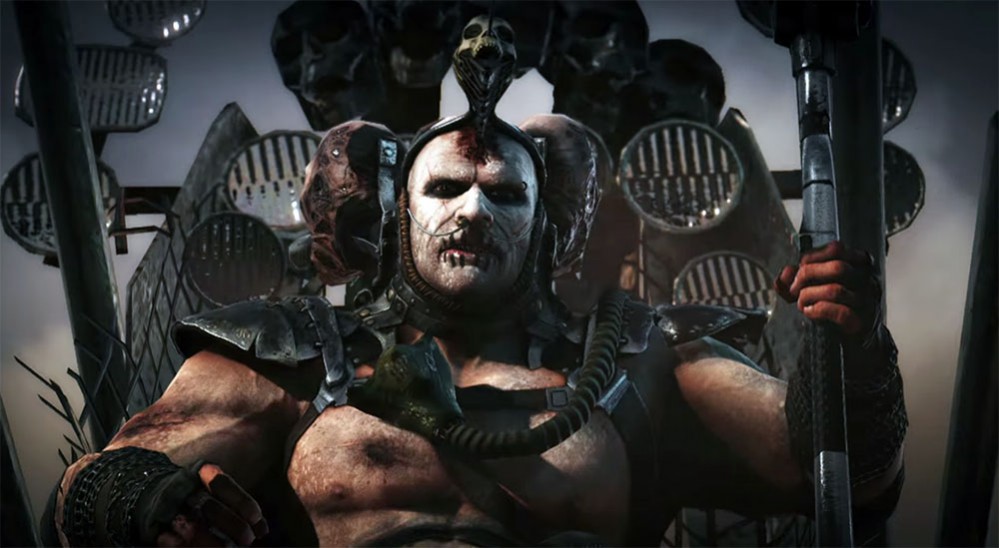 Nel Wasteland ognuno è per conto proprio. Nelle vesti di un guerriero riluttante, Mad Max, dovrai intraprendere un insidioso viaggio per costruire il veicolo da guerra definitivo e lasciarti la follia alle spalle.
Ecco il nuovo trailer.
Life is a Savage Road. Out here, a man with no wheels is a man with no hope.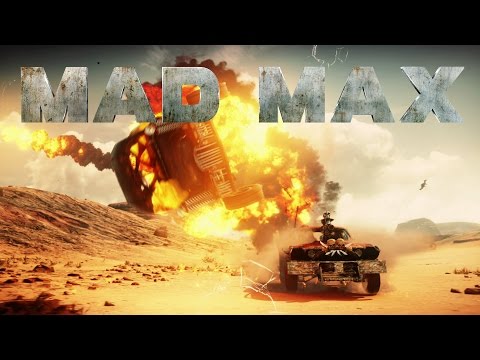 In uscita il 4 Settembre 2015.