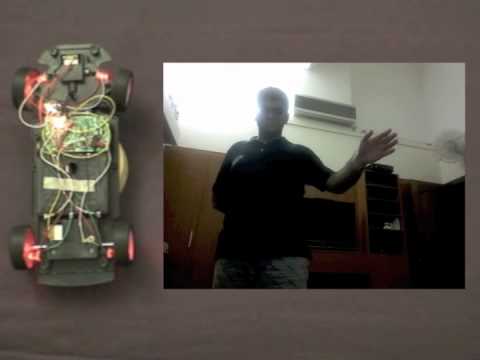 This project extends a simple remote-controlled car, allowing it to be controlled by an iPad or by hand gestures with Kinect. This project builds on the Arduino project, the Kinect and certain HTML5 features (WebSockets, DeviceMotionEvent, Canvas). The final product is in the video.
Gaurav Manek ha interfacciato tramite il solito fantastico Arduino una macchina radiocomandata ad un iPad ed al Kinect, potendo cosi controllarla tramite i suoi movimenti o quelli del tablet.
Trovate tutte le info e i codici di programmazione QUI.