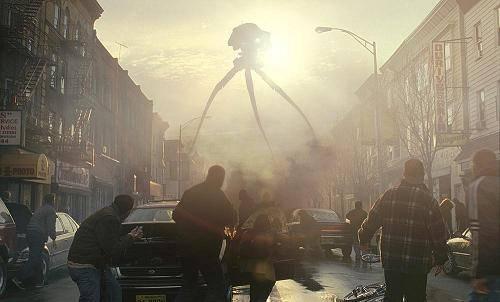 Every great disaster movie has some moments of pure, epic destruction, where everything collapses, burns or blows up real good. Bonus points for destroyed landmarks and victim cameos. Here are 30 amazing money shots from the greatest disaster porn flicks.
A tutti piace dire: "Io sono una persona sofisticata, non guardo quelle americanate piene di esplosioni", e quando lo dite sembra che pinocchio ce l'abbia piccolo in confronto a voi; il naso, cosa avete capito?
Quindi per chi non si vergogna di esclamare al cielo "Sì! Io guardo le americanate piene di esplosioni figose! Bioparco!", ecco a voi 30 scene selezionate dai disaster movies più, o meno, famosi.
Io guardo i disaster movies solo se mi costringono :D