Left 4 Dead – The Movie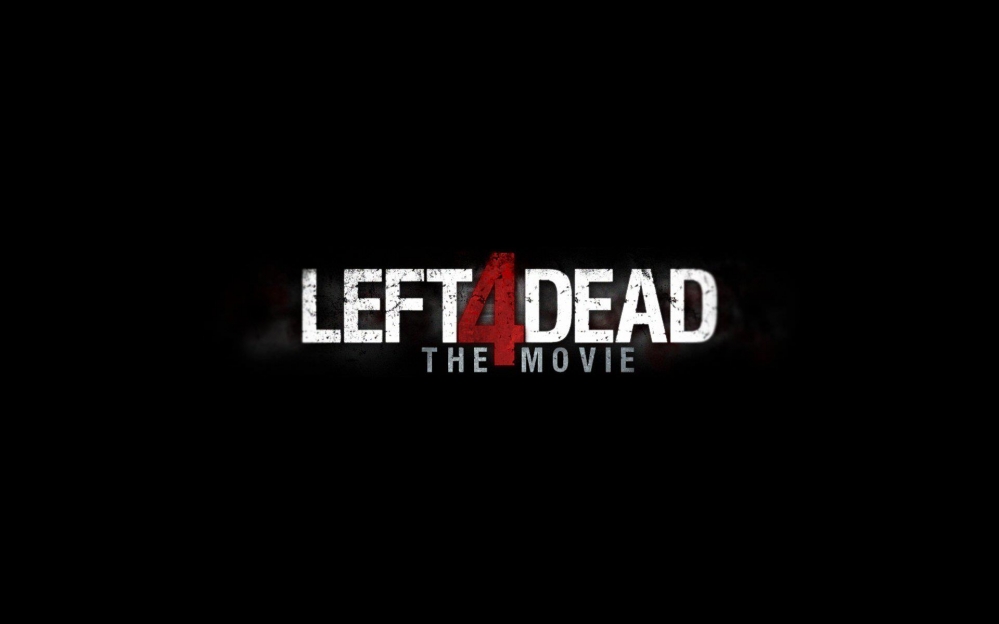 Left 4 Dead – The movie è un progetto low-budget nato da un gruppo di appassionati del gioco targato Valve che racconta degli avvenimenti paralleli a quelli vissuti in L4D.
Il fanfilm è un progetto no-profit basato sull'omonimo gioco, senza fini di lucro e con un bassissimo budget. Completamente girato in Italia con la collaborazione di figure estere nella post produzione, ha attirato negli anni l'attenzione degli appassionati in 3 diversi continenti.
La pagina ufficiale del film conta attualmente più di 500.000 contatti, che pazientemente hanno atteso l'uscita del prodotto finito.
Così recita l'introduzione della pellicola sul sito ufficiale:
Left 4 Dead – The Movie is an entirely non-profit fan film based on the hit videogame from Valve. Born in 2010, it is for private use only, and is not intended for sales of any sort. It is in no way affiliated with, or sponsored or approved, by Valve Corporation or any oh their respective affiliates or licensees.

The content is for private use of the viewer and should not be sold, rented, or used for any commercial enterprise in any way, shape, or form. We make no claim to any characters, storylines, prop designs, names, logos or situations that are trademarked, copyrighted or otherwise protected by federal, state, international or other intellectual property law.

This work is produced solely for the personal, uncompensated enjoyment of ourselves and other Left 4 Dead fans.
Troupe
Regia: Daniele Bellucci
D.O.P: Luca Desiderato
Scenografia: Davide Nataletti, Olimpia de Angelis
Organizzazione/ Produzione: Emanuela Novelli
Musica Originale: Andrea Bellucci
Effetti Speciali: Daniele Starnoni
Cast
Louis: Samuel Umai
Zoey: Silvia Quondamstefano
Francis: Marco Rea
Bill: Roberto Verrocchi
Di seguito una gallery di alcune foto del set: