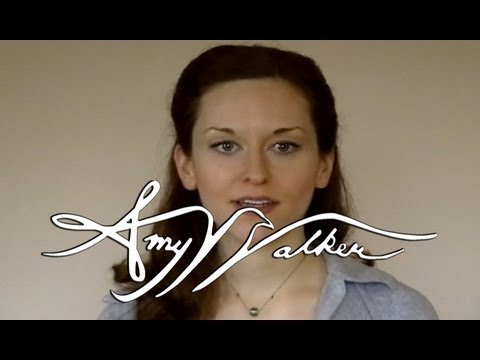 Amy Walker does a little tour of 21 accents in 2 1/2 minutes. From the UK and Ireland to Italy, Germany, Czech Republic, Russia, France, Australia, New Zealand, and around North America.
E' olderrimo, lo so, ma lo trovo divertente.
Per i non anglofoni riconoscere gli accenti inglesi è un delirio, ma in effetti molti di quelli riprodotti sono verosimili e riconoscibili.
Sul tubo c'è altra roba di 'sta
Amy Walker
, nel caso…