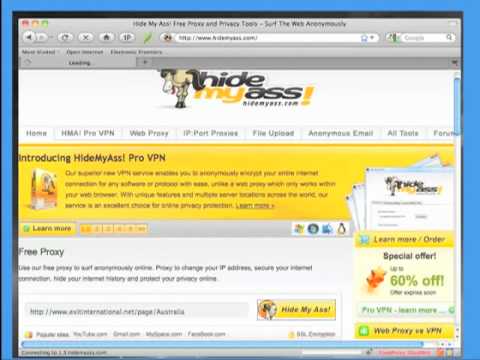 All Australian internet connections will soon be censored if the Government has its way. The scheme as proposed is technically unworkable, even ludicrous – here's why.
To find out why the filter is nevertheless dangerous, see http://openinternet.com.au for more info.
In Australia vogliono censurare il web (ma se manco in Cina ci credono davvero!) e allora ecco pronti 5 metodi semplici semplici per superare i vari filtri.
Niente di sofisticato, un vero Nerd sa fare di meglio, ma se qualche niubbo non riesce a leggere LN in pace dall'ufficio, questi sono un buon inizio….
Altrimenti date anche un'occhiata
qui
.