Le bellissime concept art di Godzilla 2: King of the Monters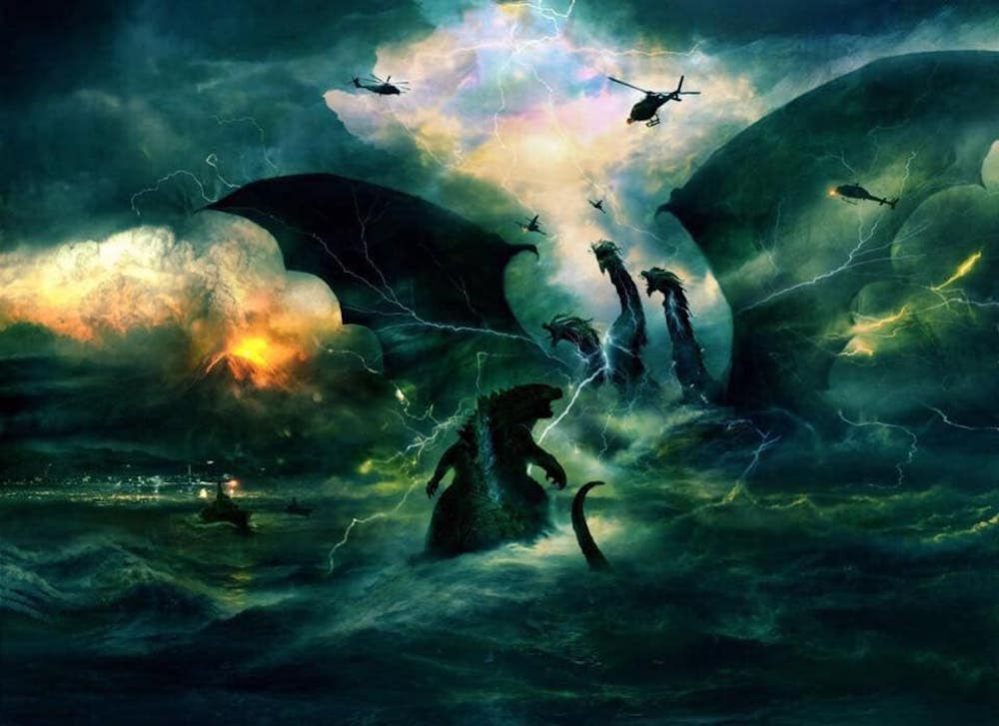 In una bella intervista rilasciata a SYFY Wire il concept artist Scott Chambliss ha anche condiviso una serie di concept art realizzate per Godzilla 2: King of the Monters, guardate che meraviglia.
Chambliss è il production designer che si è occupato del redesign di Godzilla e gli altri mostri per il nuovo MonsterVerse prodotto da Legendary Pictures. L'artista statunitense si è occupato in passato anche del reboot di Star Trek di J. J. Abrams e di Guardians of the Galaxy Vol. 2.
Ecco qui sotto i bellissimi concept art, mentre trovate l'intervista completa a Scott Chambliss su SYFY Wire.