Ecco il cast della serie live action di Cowboy Bebop su Netflix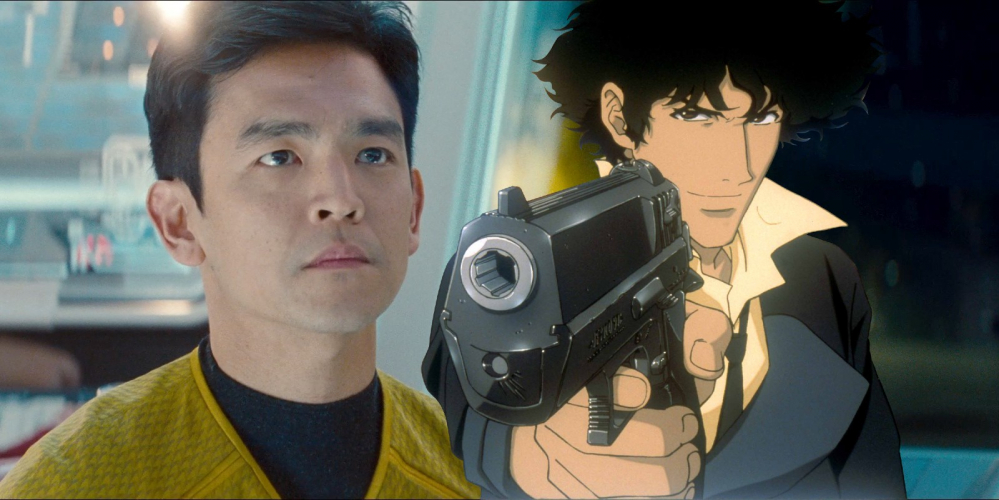 La serie TV live action su Cowboy Bebop su Netflix prende sempre più forma, visto che il colosso dello streaming ha appena annunciato i membri del cast.
L'adattamento dell'anime di Shinichiro Watanabe sta infatti per sbarcare sulla celebre piattaforma, anche se per il momento non è nota la data d'uscita.
Il ruolo di Spike Spiegel sarà interpretato da John Cho, volto noto del cinema e delle serie TV, e già visto in Star Trek e Flash Forward, ad esempio.
Nel cast ci saranno anche Mustapha Shakir, da Luke Cage, Daniella Pineda e Alex Hassel.
SPIKE…
Haunted by visions of the woman he loved and lost, Julia, Spike's criminal past slowly catches up to him — putting him and the Bebop crew in the crosshairs of the solar system's most lethal criminal organization, the Syndicate. pic.twitter.com/NurBCkDyPO

— NX (@NXOnNetflix) April 4, 2019
JET…
Jet holds tight to his honor and optimism, acting as a father figure to his misfit crew, always seeing the best in his partner, Spike… until it's too late. pic.twitter.com/X2fePKoM7E

— NX (@NXOnNetflix) April 4, 2019
FAYE…
She's always on the search for the person with the key to her identity. In the meantime, she'll fake it till she makes it. pic.twitter.com/UJDP1ZDQeA

— NX (@NXOnNetflix) April 4, 2019
VICIOUS…
Once he was Spike's best friend, now he's his mortal enemy and is obsessed with taking him down. pic.twitter.com/PWXmn023JD

— NX (@NXOnNetflix) April 4, 2019
Che ne pensate degli attori scelti? Cosa vi aspettate dalla serie TV?