Annunciato ufficialmente il cast della serie TV Star Wars: The Mandalorian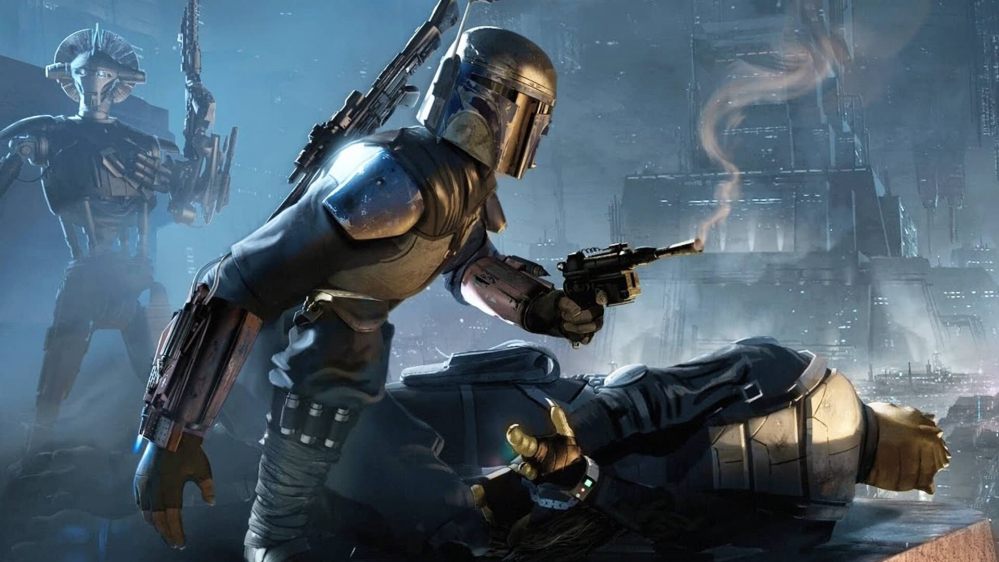 Arrivato l'annuncio ufficiale del cast della serie TV Star Wars The Mandalorian. Tutte le voci trapelate nell'ultimo mese sono state confermate. Pedro Pascal sarà il protagonista mandaloriano che da il nome alla serie, ma non solo, anche Giancarlo Esposito tra i protagonisti.
Ecco il cast ufficiale annunciato dalla Lucasfilm:
Pedro Pascal (Narcos) has been cast in the title role as a lone Mandalorian gunfighter in the outer reaches of the galaxy. He is joined by Gina Carano (Deadpool), Giancarlo Esposito (Breaking Bad), Emily Swallow (Supernatural), Carl Weathers (Predator), Omid Abtahi (American Gods), Werner Herzog (Grizzly Man), and Nick Nolte (Affliction).