Un primo video di gameplay per The Surge 2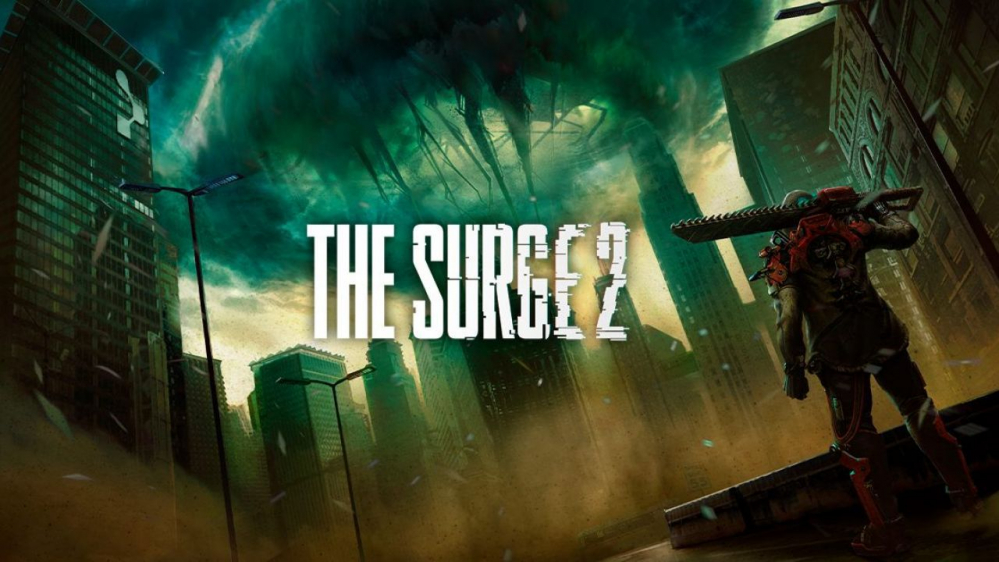 Si mostra finalmente con un primo video di gameplay pubblicato da IGN.com il sequel di The Surge.
The Surge 2, il cui arrivo è previsto in multipiattaforma nel corso del 2019, promette un level design più ampio ed ambizioso del suo predecessore, e un combat system più brutale oltre a un sistema di puntamento degli arti espanso. Di seguito il nuovo video di gameplay.