Annunciati i vincitori del contest LEGO Ideas: Moments in Space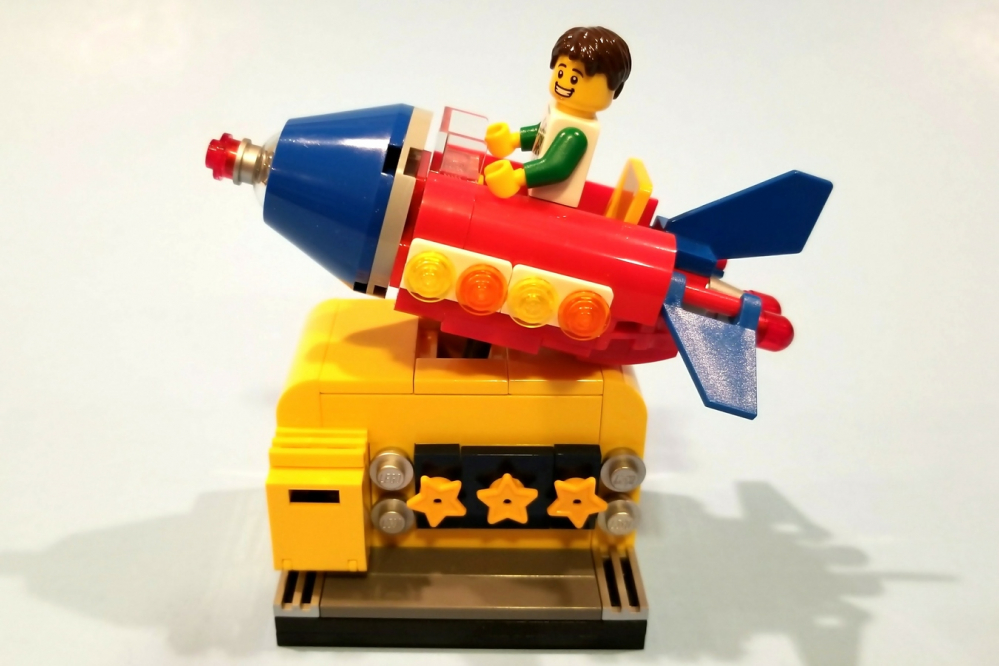 Anche il secondo contest indetto sul portale LEGO Ideas, denominato Moments in Space, si è concluso e i vincitori sono stati annunciati.
Come già vi avevamo indicato nell'articolo precedente, il vincitore avrà l'onore di vedere la propria creazione inscatolata e inserita come regalo per l'anno 2019, nel LEGO Shop online, nei LEGO Store fisici, LEGOLAND e LEGOLAND Discovery Center, oltre ad aver ottenuto un buono da 250$ e la collezione completa di tutti gli ultimi Gift With Purchase.
Vediamo quindi chi ha vinto e i vari Runner Up e Honorable mention.
Grand Prize Winner
Cosmic Rocket Ride! (Coin Operated) by mjsmiley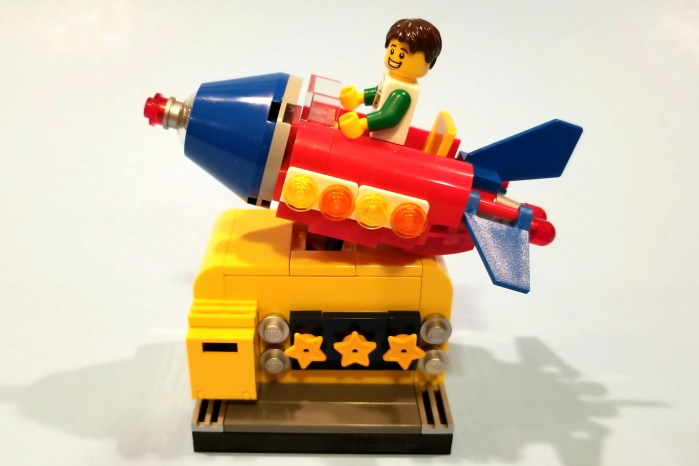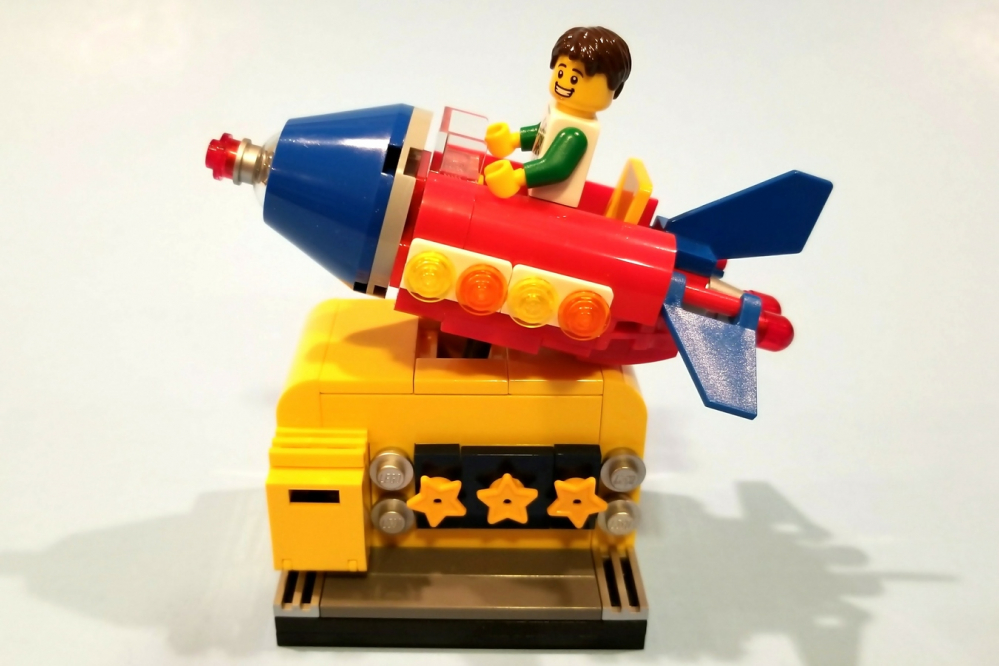 Runner Up Winners
The First Boy on the Moon by mrjustinwinn
Our Place in Space by Scarlet Fantastic
1950's Rocket Ship by jhlavenka
That's one small step for a minifig… by aido_k
around the Earth's orbit by MartinOt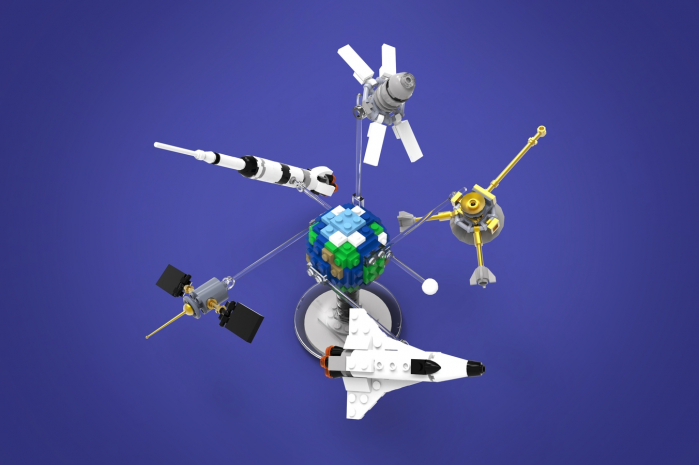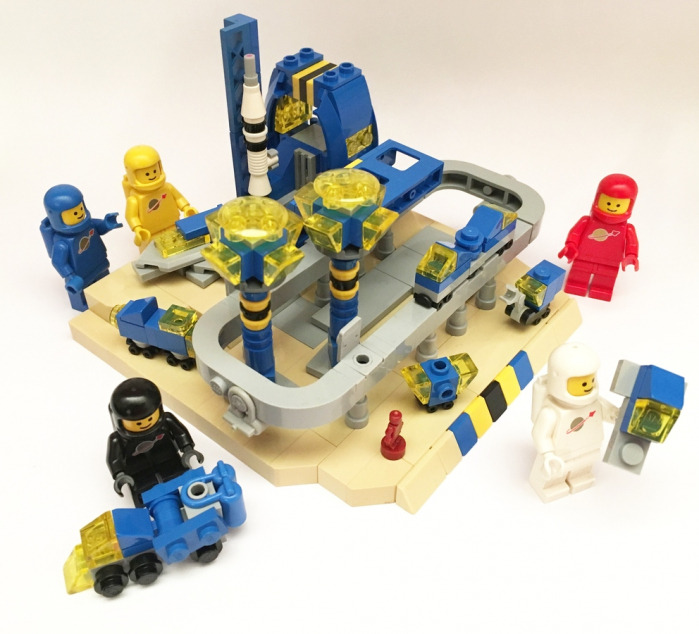 Rocket-catching Alien by Rainer Zufall
Futuristic Spaceplane Adventures by ThinkBrick99
Honourable Mention Winner
Cosmic Slingshot Rocket by Dalmaster
Complimenti a tutti i designer indipendentemente dal risultato!
Attendiamo ora il prossimo contest!