Westworld, la serie HBO ricreata su The Sims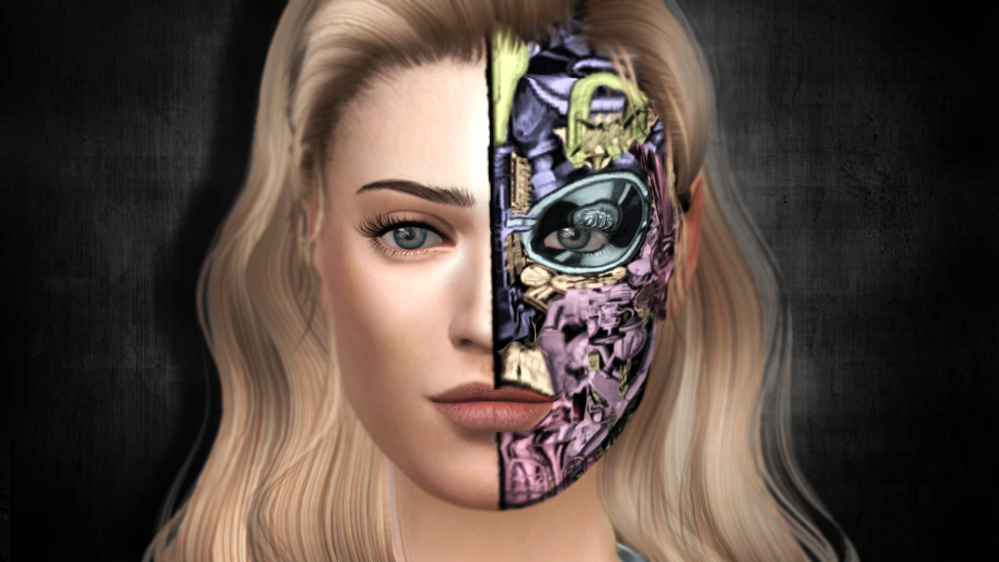 In attesa della seconda stagione di Westworld, un fan della serie ha voluto omaggiare personaggi e location ricreandoli su The Sims.
I personaggi e le ambientazioni di Westworld rivivono grazie a una dettagliata ricostruzione da parte di un giocatore di The Sims. L'utente ha scelto di ricreare alcuni personaggi e una particolare location significativa della serie su The Sims 3.
Il giocatore si è dedicato anche alla riproduzione del personaggio di Dolores che appare fedelmente ricreata grazie a The Sims 4.
Che ve ne pare di questa riproduzione?