Grosso guaio a Chinatown: The Rock conferma il remake?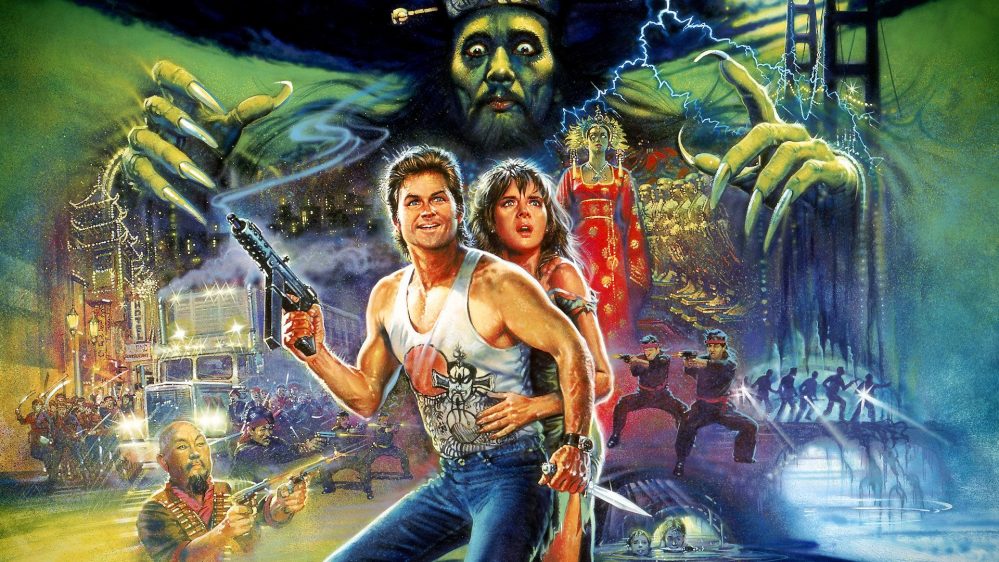 Dopo i vari progetti di remake che Dwayne Johnson, in arte The Rock, sta portando avanti, pare che abbia da poco confermato anche il reboot di Grosso guaio a Chinatown. L'attore per ora è impegnato in altri due rivisitazioni storiche: Jumanji e Baywatch.
That's happening, man! That's happening, that's happening. And again, that's one of those things where you gotta take really good care of it.
Queste le parole di The Rock in merito al remake del film interpretato negli anni '80 da Kurt Russell. Sebbene non la si possa ancora considerare una conferma a tutto tondo, siamo almeno in grado di affermare che il progetto non è stato assolutamente scartato, e che The Rock sembra inoltre particolarmente entusiasta all'idea di girare il remake del celebre film di John Carpenter.
https://www.youtube.com/watch?v=48IInLalYGo
Ma le notizie non sono finite, pare infatti che un altro film di Carpenter sia pronto per l'ennesima rivisitazione: la Blumhouse sta infatti prendendo in considerazione di produrre il remake di Halloween, e lo stesso Carpenter ne sarà il produttore esecutivo. Ricordiamo che un reboot del famoso film horror era già stato girato dal regista Rob Zombie.