The Walking Dead, il trailer di metà S06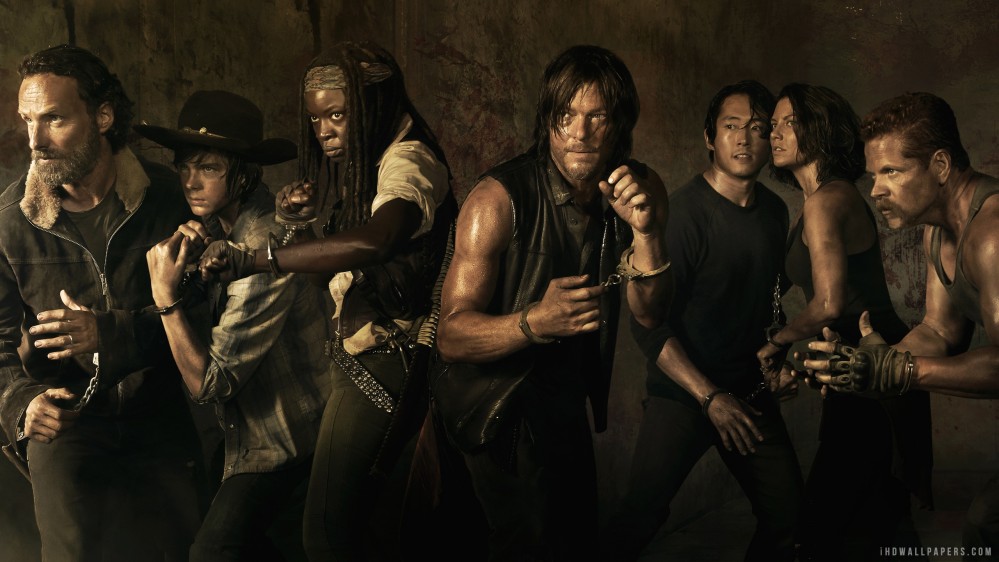 Il 14 Febbraio torna The Walking Dead per il finale di stagione. La AMC ce ne offre un assaggio in un trailer che rivela anche grandi novità: l'arrivo di un personaggio molto noto nel fumetto.
I thought, living behind these walls was possible. I was wrong!
https://youtu.be/7LCLp1o_Nl4