Far Cry Primal, The Game Awards 2015 Trailer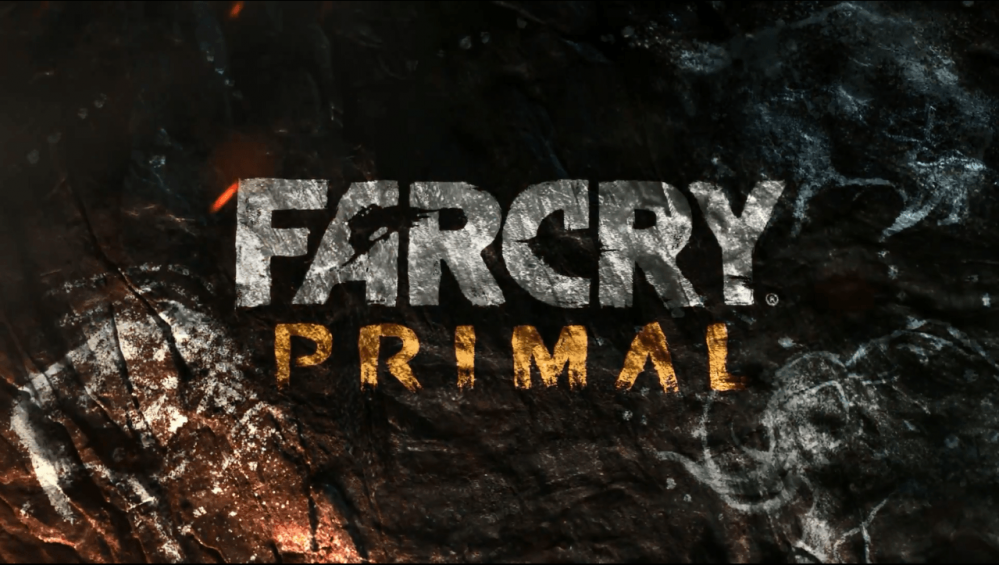 Tra i vari annunci di questa notte ai The Games Awards sicuramente l'attenzione di molti videogiocatori è stata focalizzata sul nuovo capitolo di Far Cry, l'apprezzatissima serie Ubisoft.
World premiere per Far Cry Primal ai The Game Awards 2015. Il gioco è collocato cronologicamente qualche millennio prima degli altri capitoli e tecnicamente promette davvero bene.
Guarda il trailer qui sotto: