#StarWarsBands
E se i nostri beniamini di Star Wars fossero star della musica, come sarebbero i loro dischi, i loro brani ed i loro nomi d'arte?
A questa domanda hanno dato risposta i ragazzi di Superfi, con una serie di fotomontaggi e rivisitazioni a dir poco perfette.
Tupacca – All Jediz on Me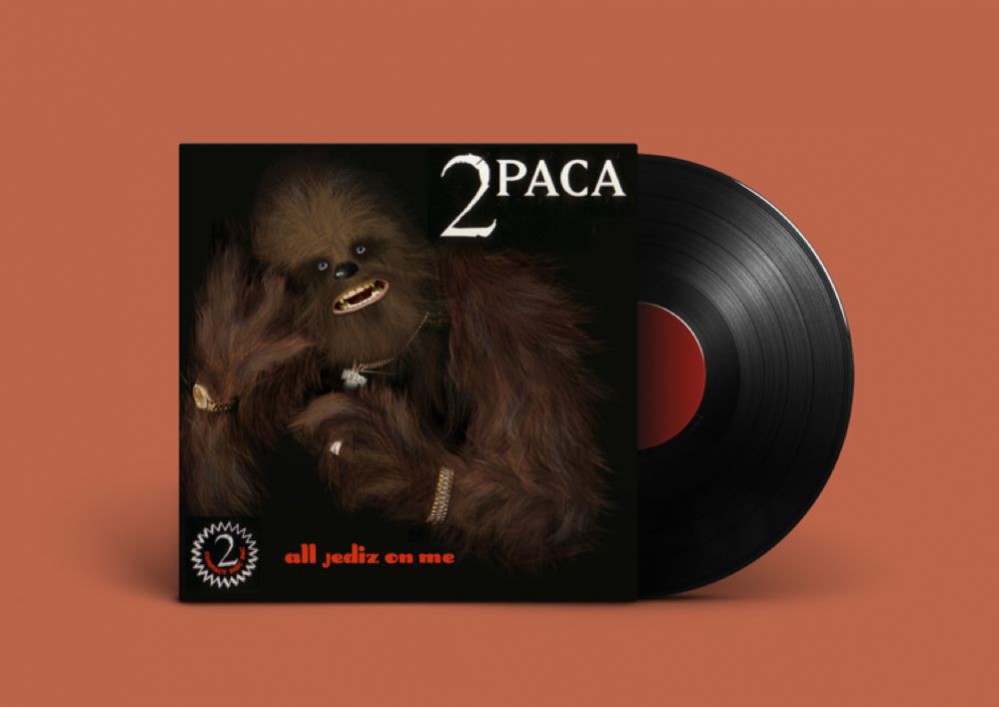 Boba Fettshop Boys – AT-ATually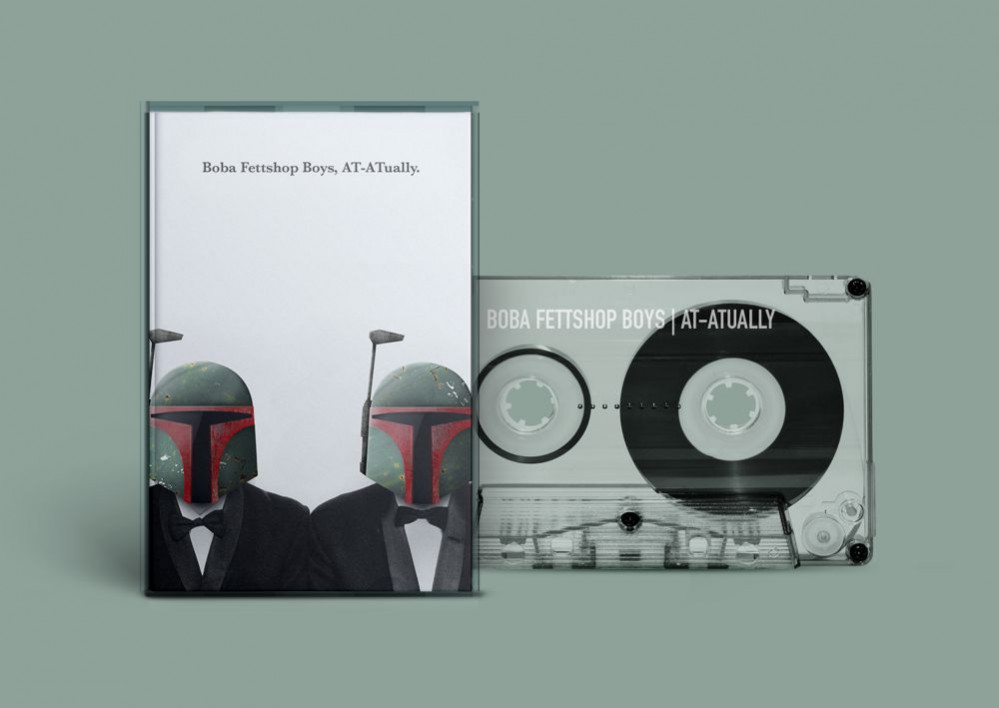 GreedoDay – Wookie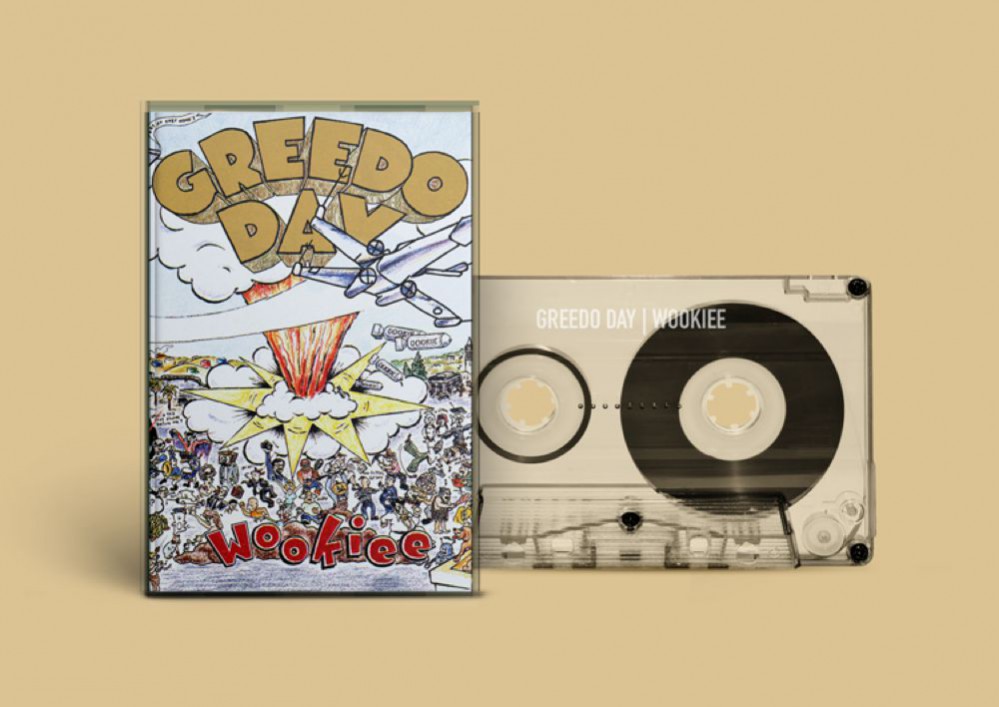 Hoth Chocolate – 20 Hothest Hits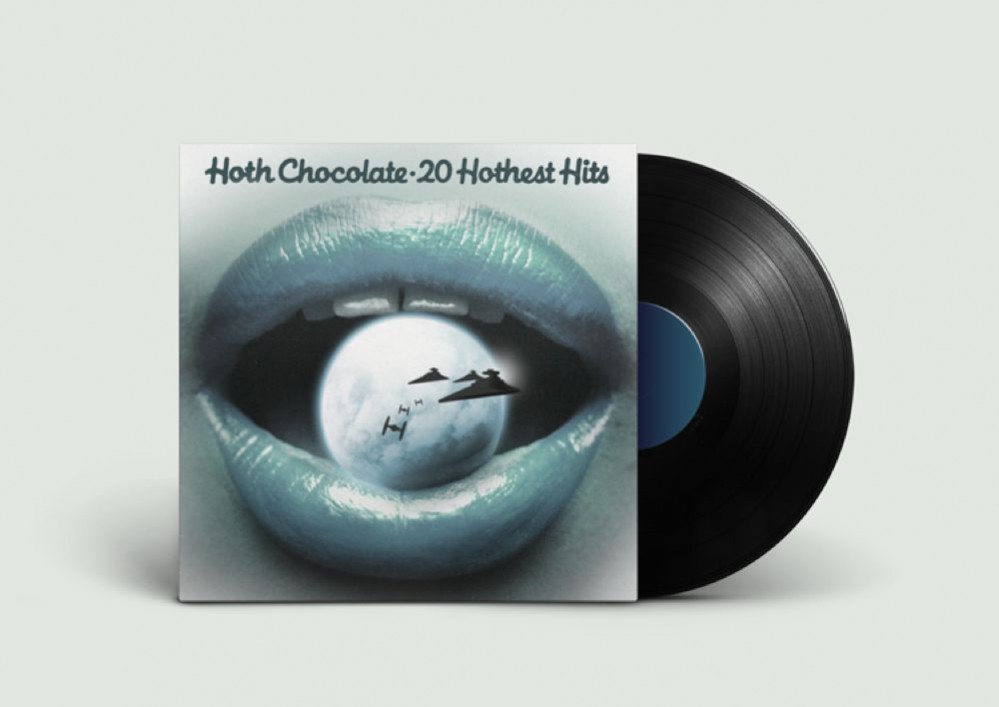 JABBA – Gold (Greatest Hutts)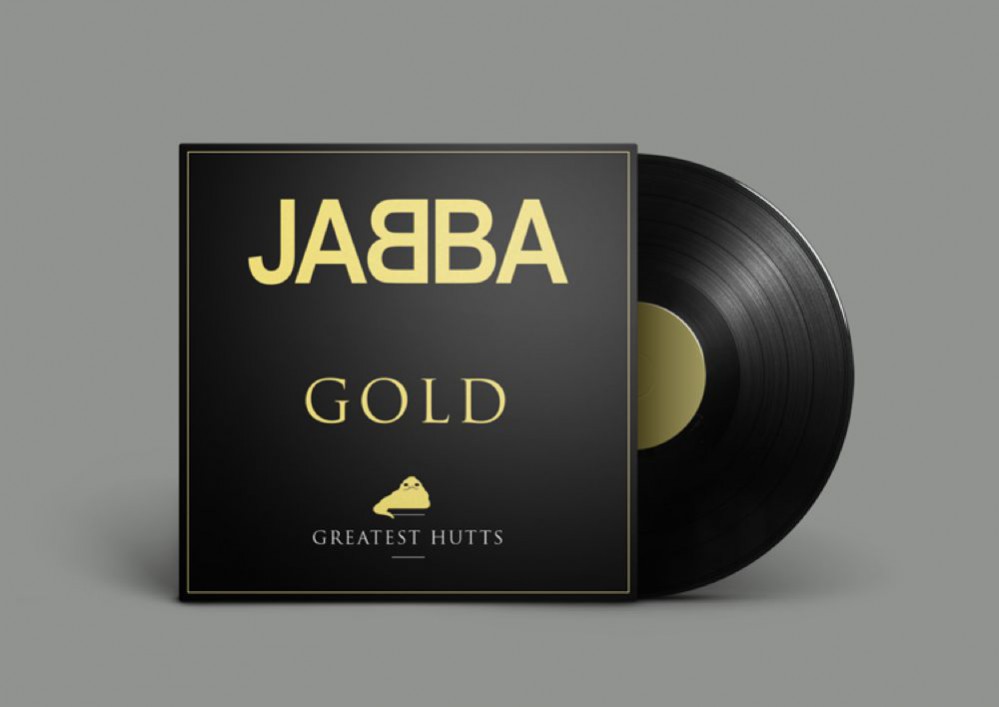 Lady JarJar – The Shame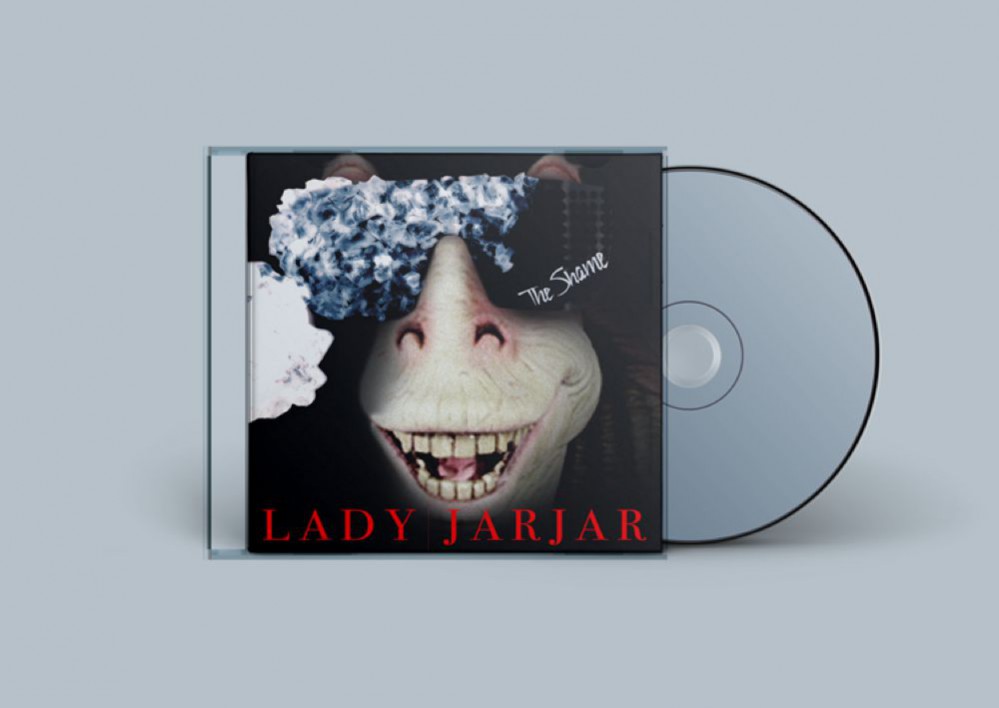 Obi Wan Direction – Up All Knight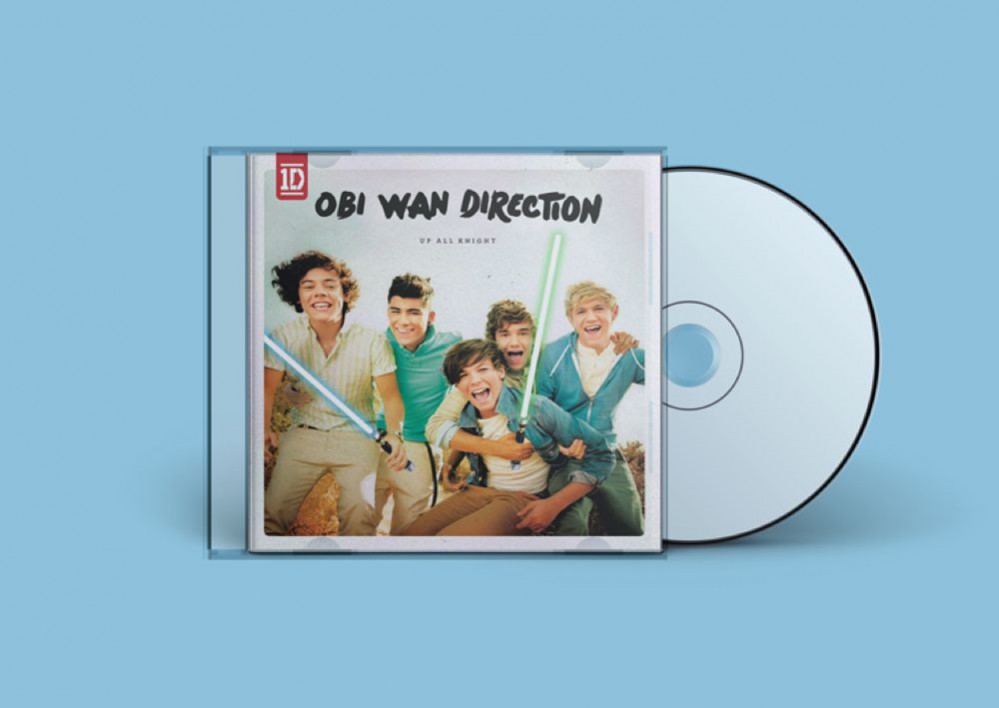 R2DMC feat. Aerosith – Ewok This Way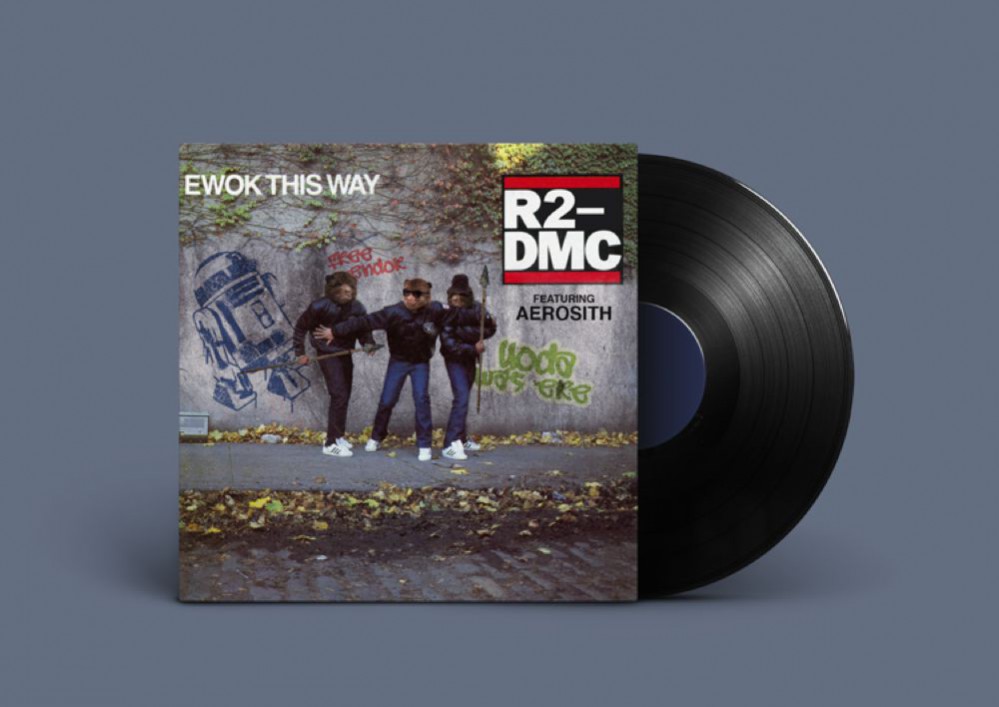 Republic Enemy – Fear of a Black Planet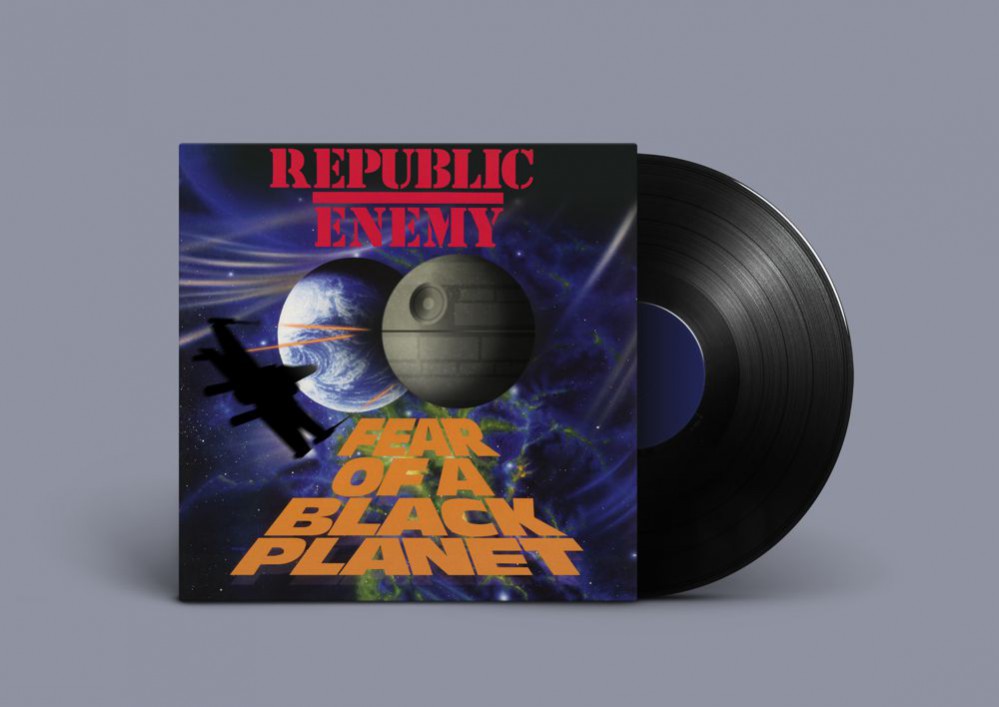 The Sex Blasters – Never Mind the Sarlaccs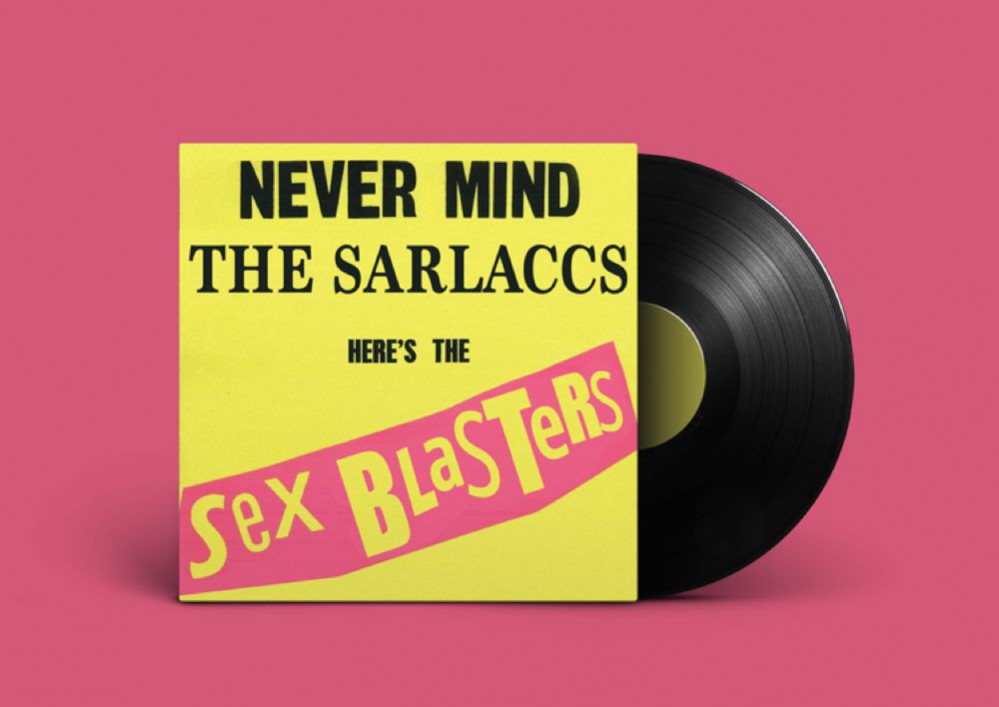 JEdi Sheeran – X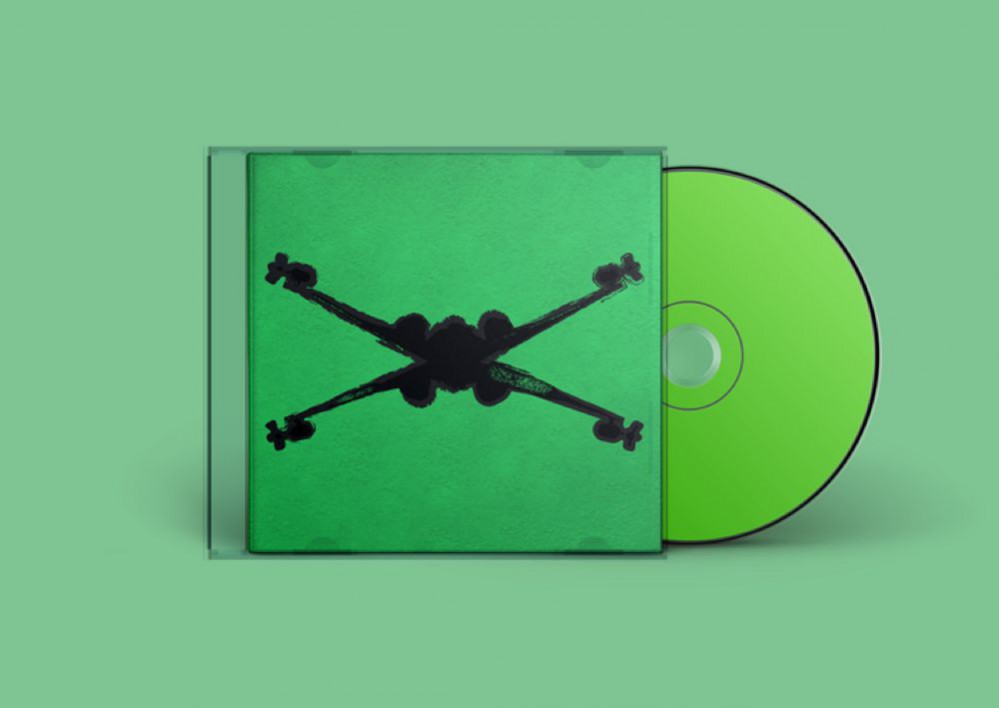 Rolling Clones – Tatooine You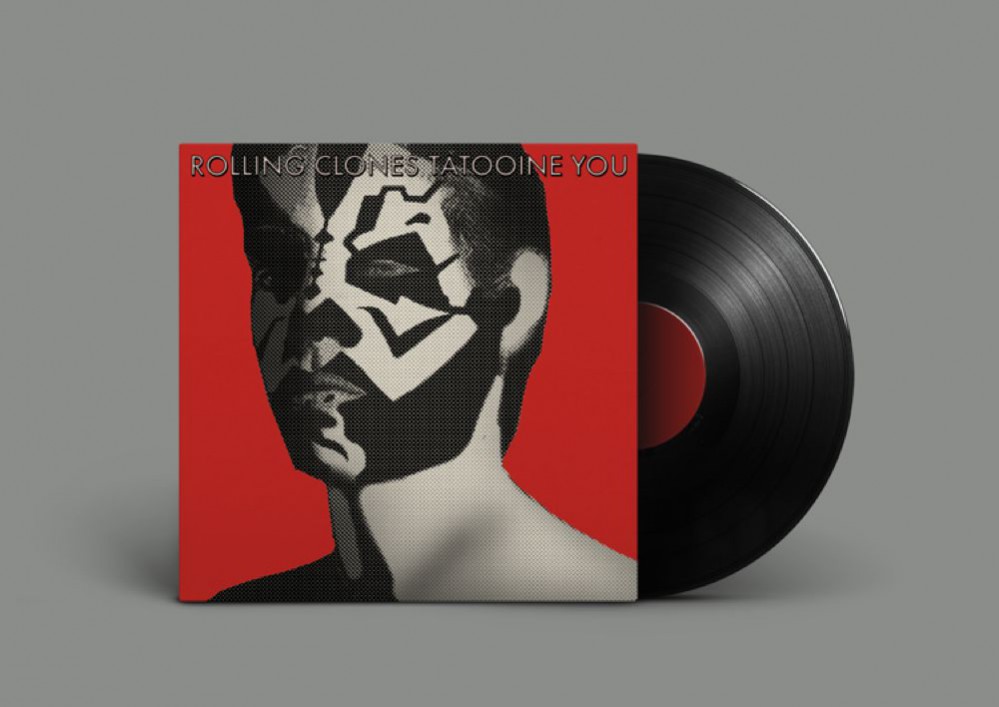 Taylor Sith – 1977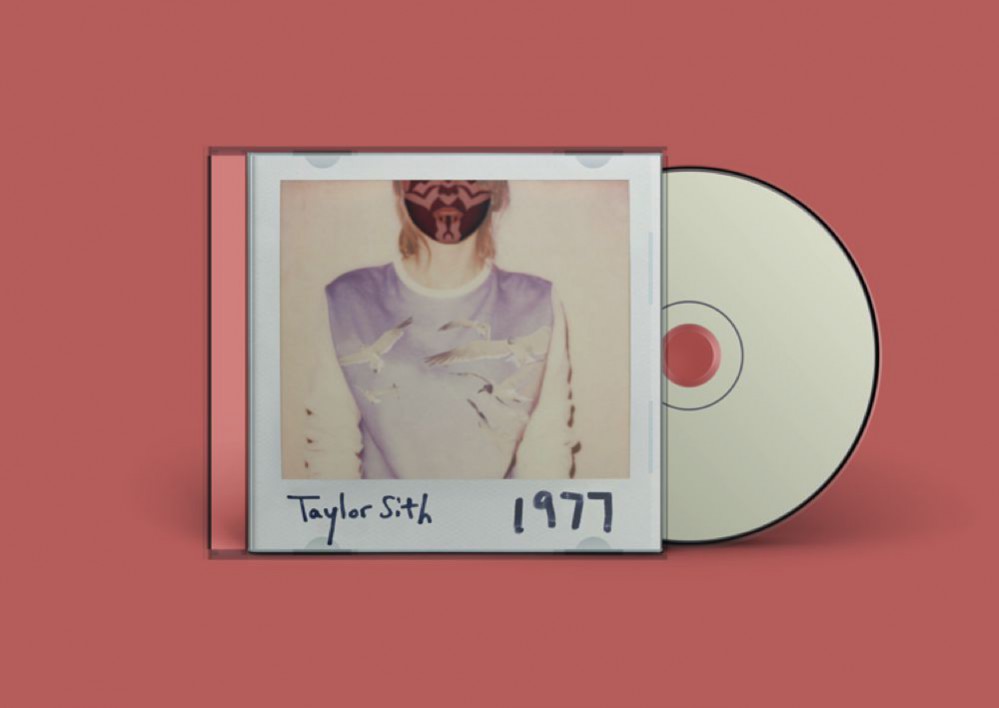 Yavin 5 – V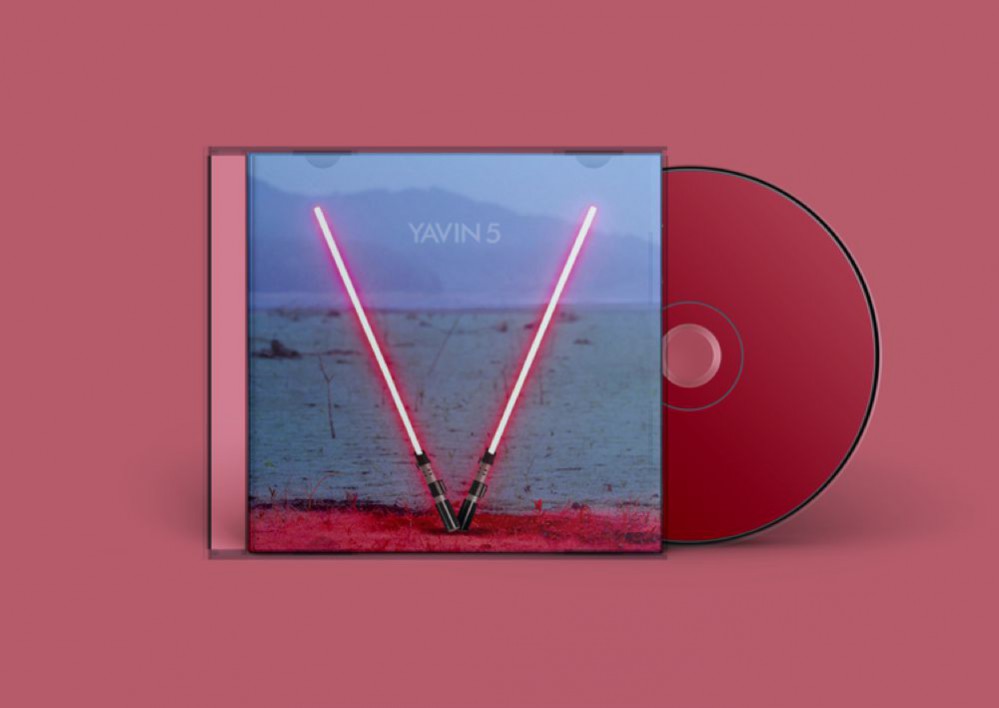 • • •
Manca solo un album di Jamiroquai-Gon Jin ed il famosissimo Darth Side of the Moon dei Pink Droid.