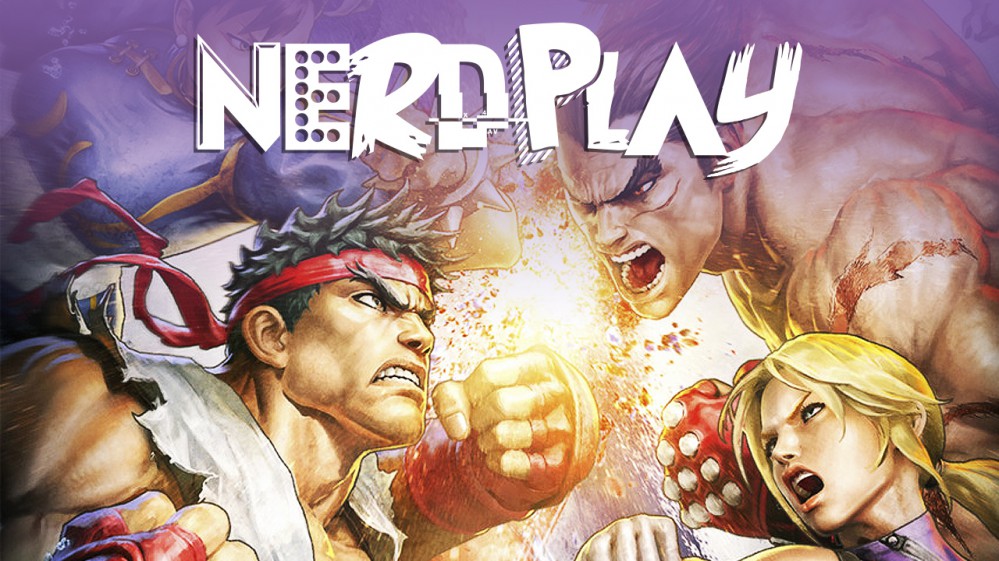 In questa puntata speciale di NerdPlay ci occupiamo di un genere particolare dei videogiochi: i picchiaduro. Vedremo insieme i giochi più famosi e che hanno più influenzato il genere, dagli anni ottanta ad oggi.
Continua la collaborazione con La Ludoteca e questa volta rubiamo un paio di esperti di videogames, in particolare appunto picchiaduro, per fare un bello (spero) specialone dedicato al genere.
Abbiamo aggiunto un po' di ignoranza in background (e non) sperando di mantenervi interessati e divertiti per tutti i venti minuti del video.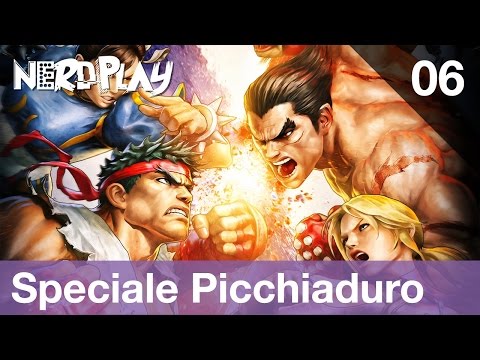 00:48 – International Karate (1985)
02:08 – Barbarian (1987)
04:35 – Mortal Kombat (1992)
07:09 – The King of Fighters (1994)
07:40 – Dark Stalkers (1994)
09:22 – Virtua Fighter (1993)
11:31 – Tekken (1994)
14:23 – Soul Calibur (1996)
17:12 – ??? (1987)
Per questa puntata si uniscono ai soliti idioti di #NerdNight un paio esperti di picchiaduro, Demis @defend Savini e Cristiano Strocchi de La Ludoteca.
Per Lega Nerd:
Host: @itomi
Background Fighters: @jacklupino e @robyrani
Camera: @code2
Editing: @itomi